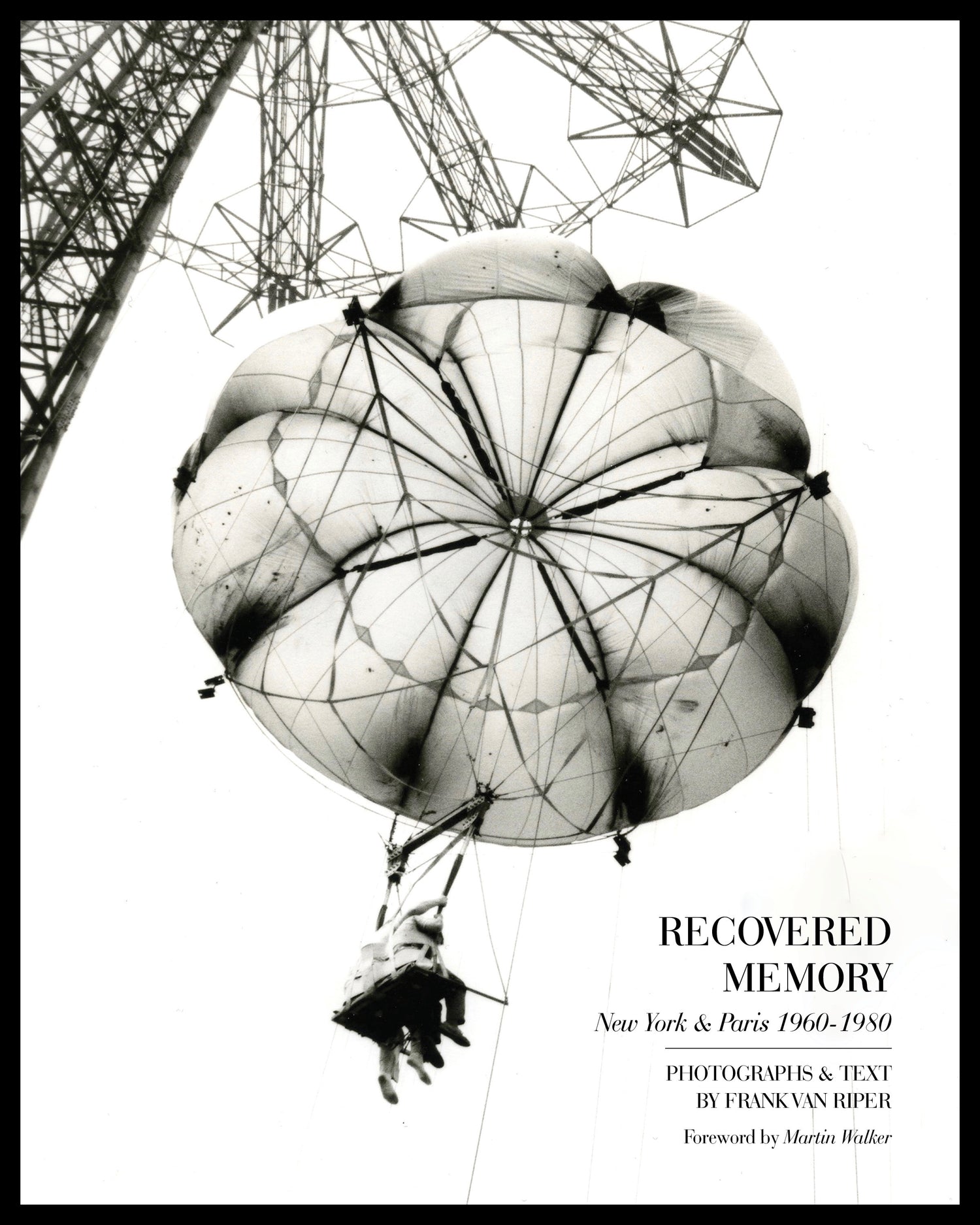 Recovered Memory: New York & Paris 1960-1980
Frank Van Riper's bestselling documentary-cum-memoir about two of the world's great cities, reflected in his vivid BxW vintage photographs and eloquent contemporary text. A meditation on time and place, when you could tour the Eiffel Tower without seeing police and automatic weapons; when the Coney Island Parachute ride still thrilled thousands. With a foreword by bestselling author Martin Walker.
Buy the Book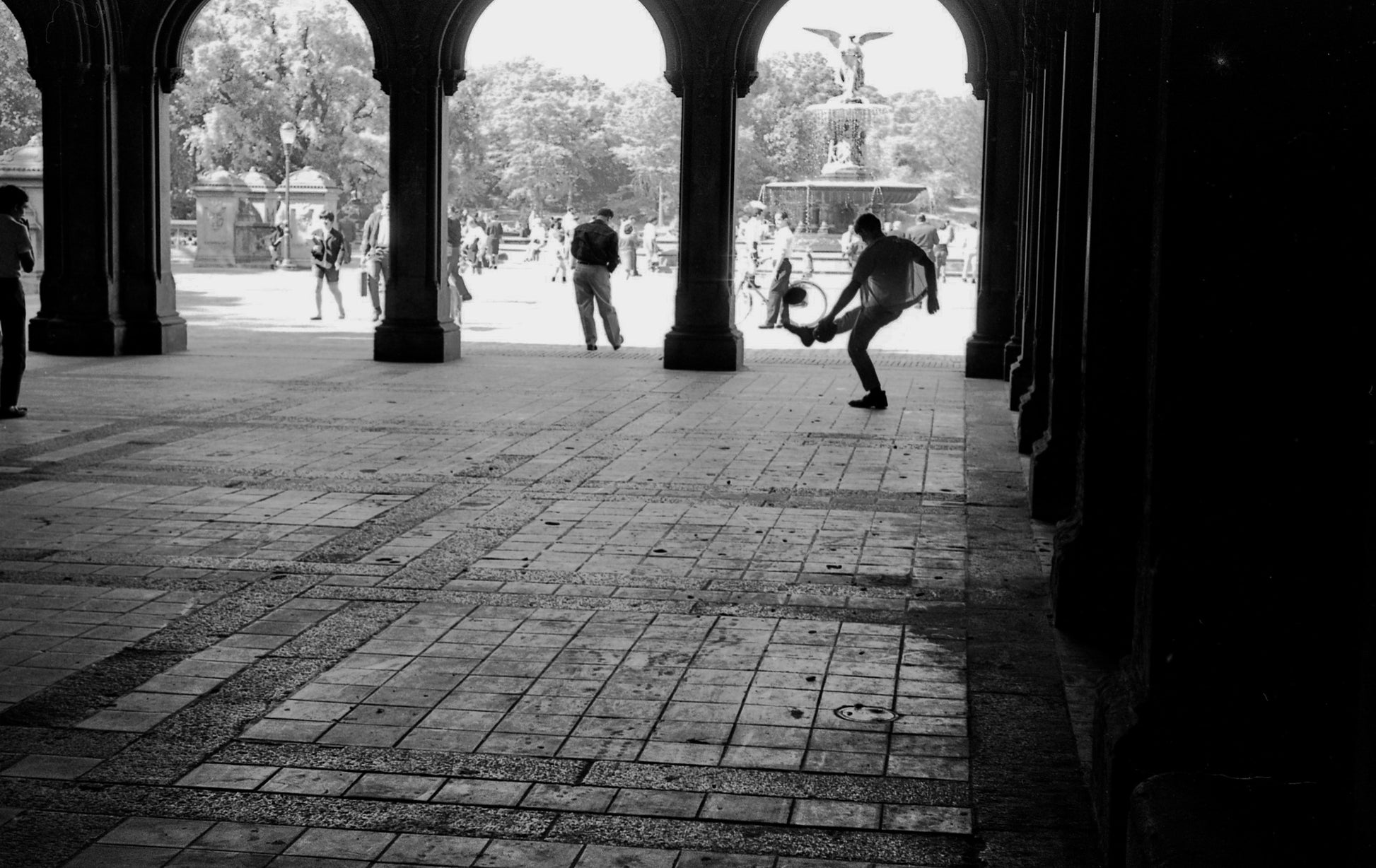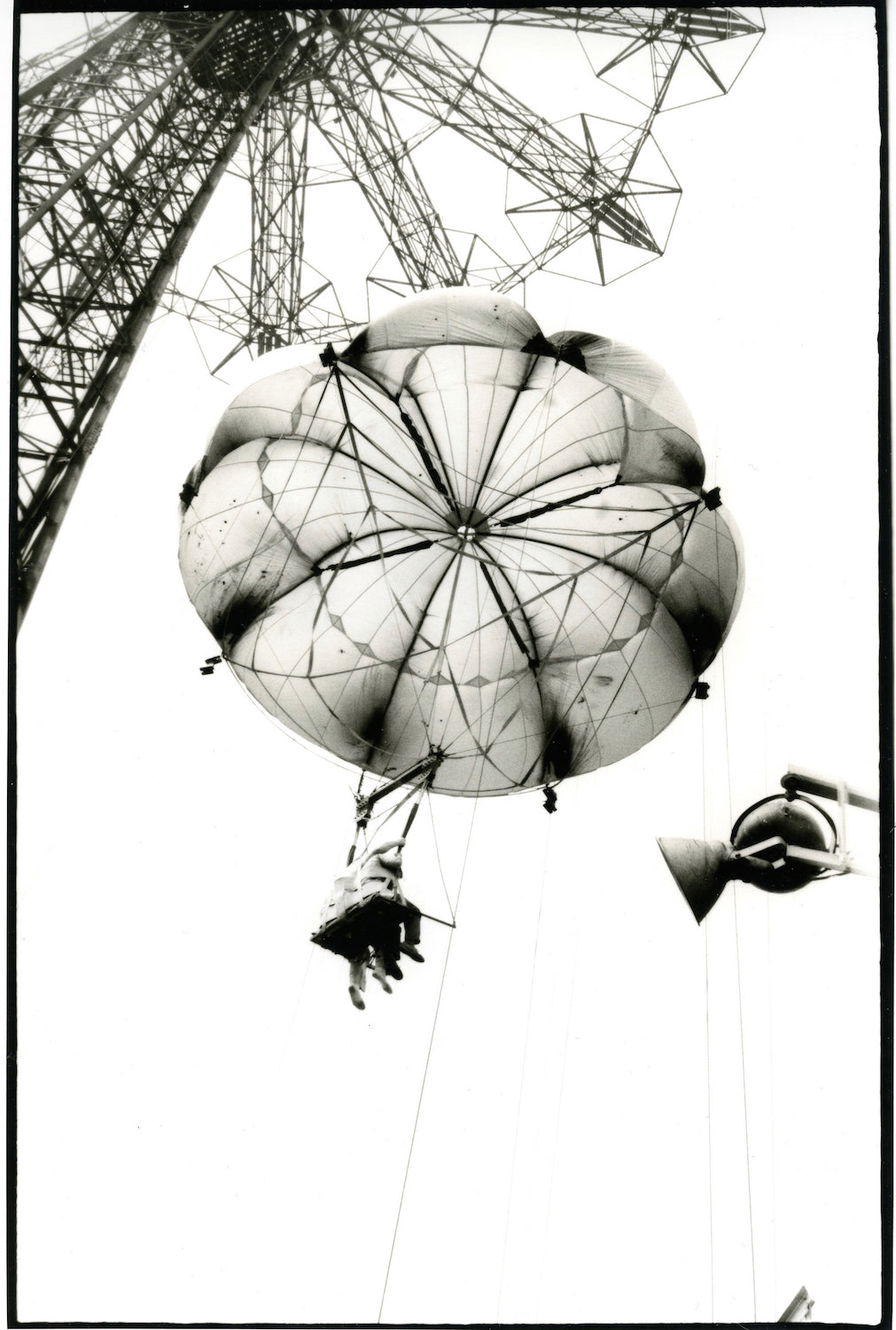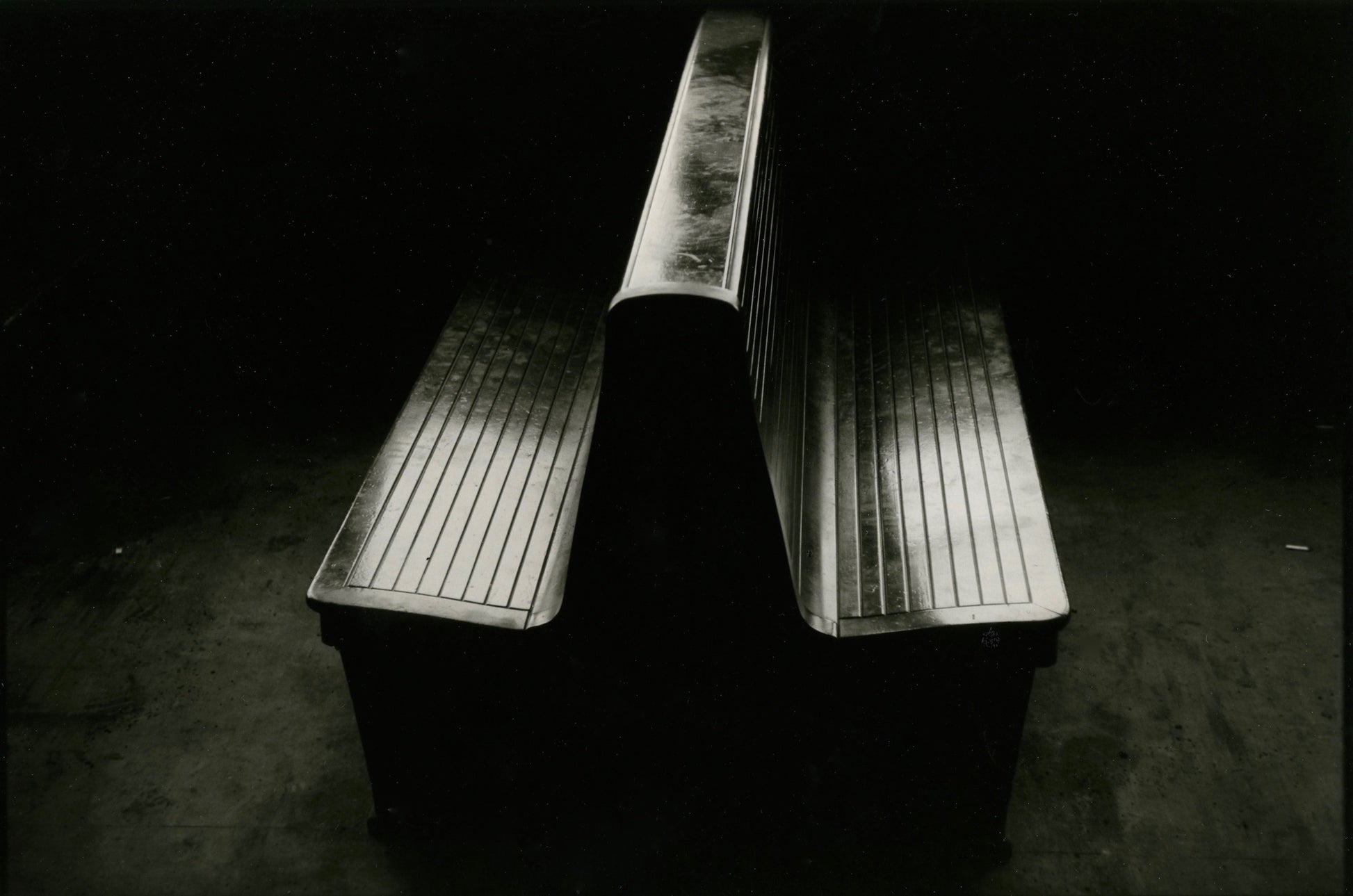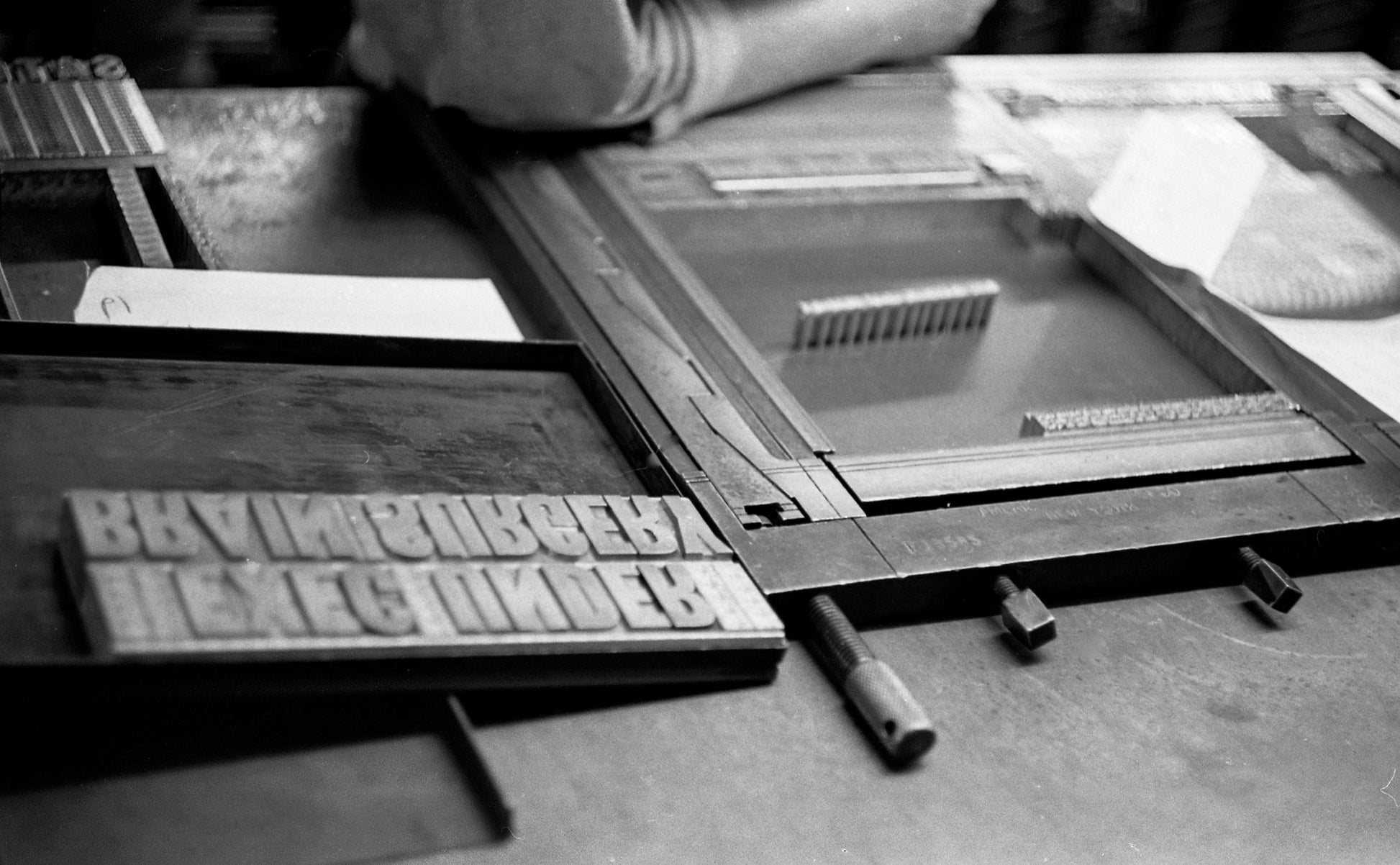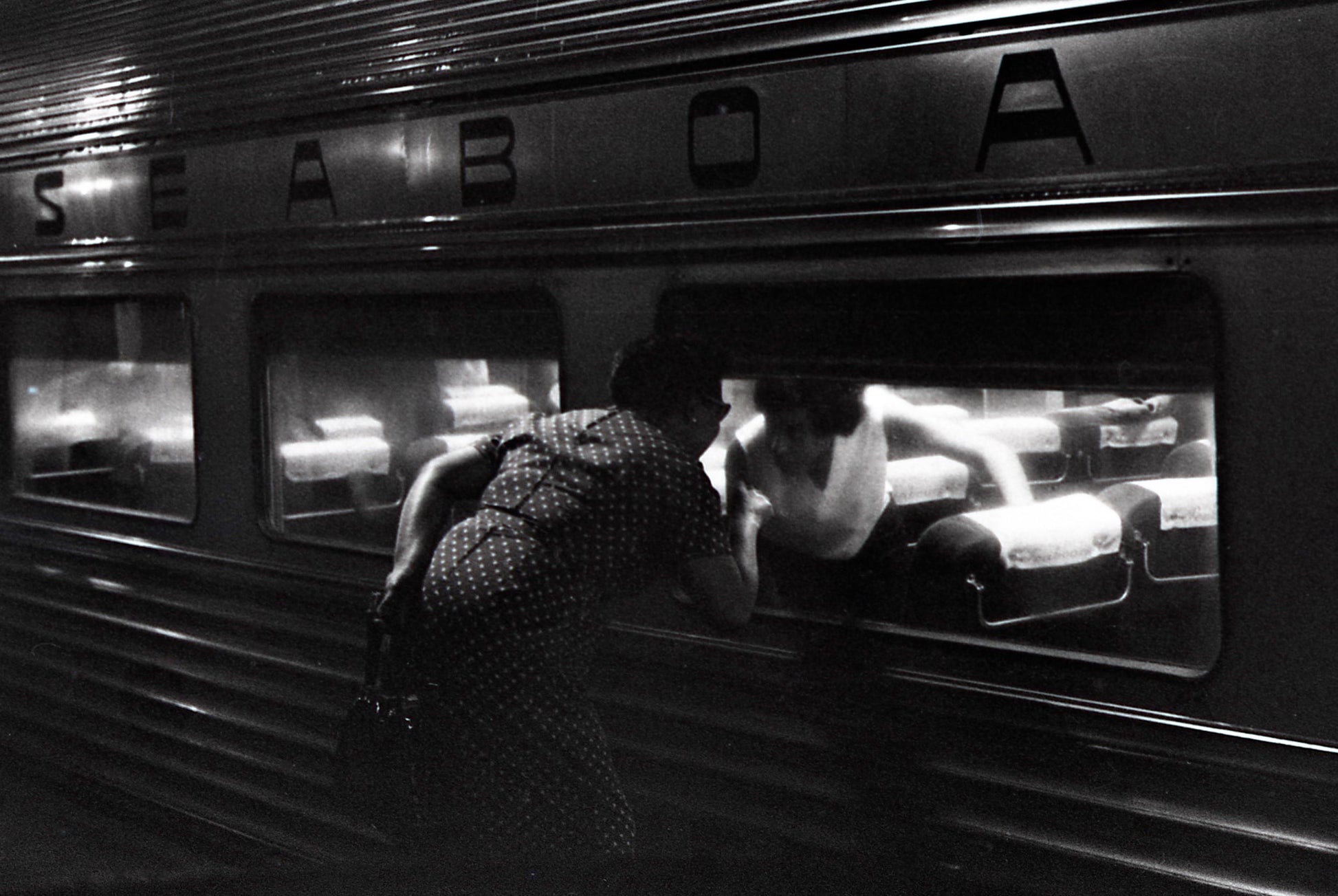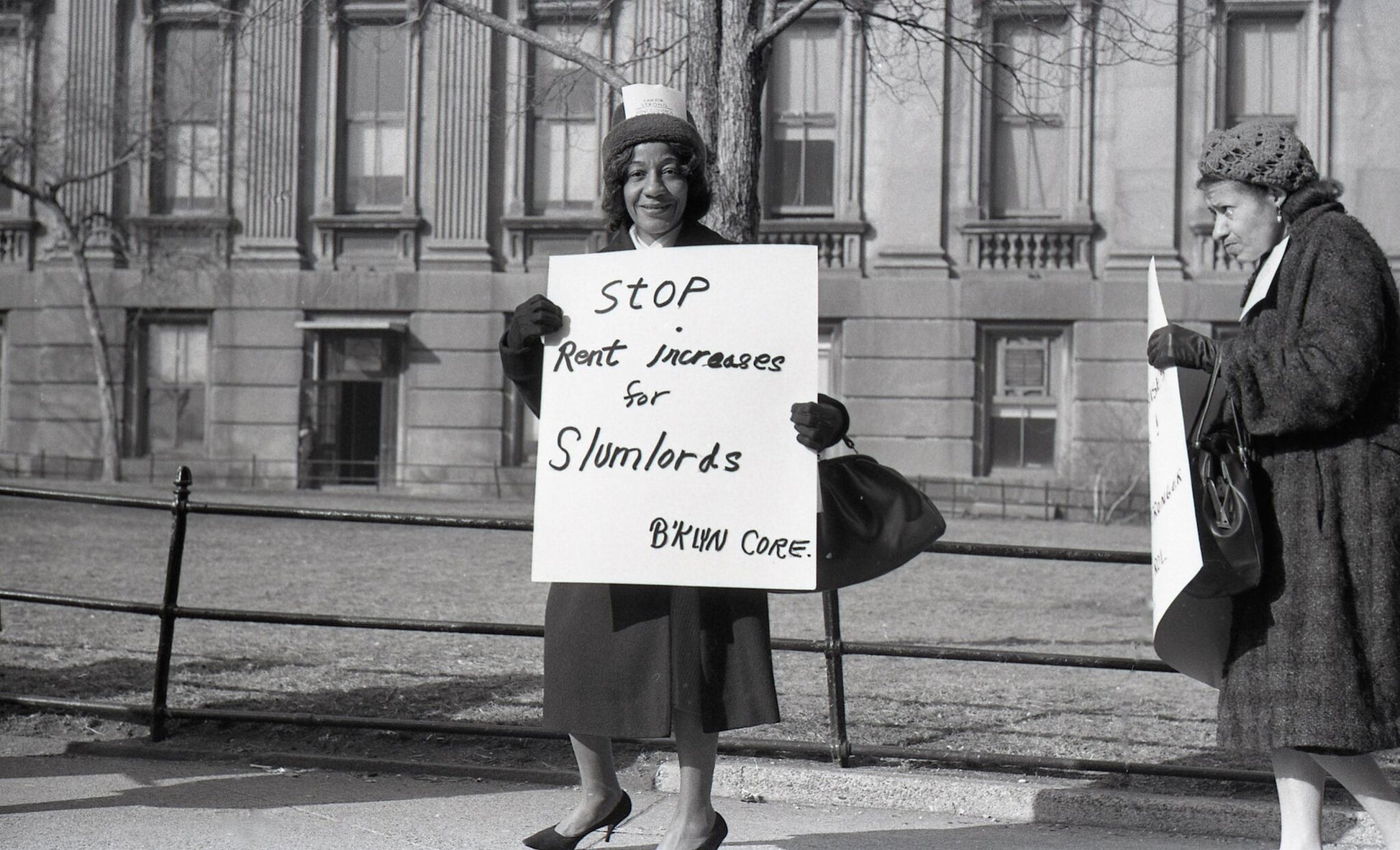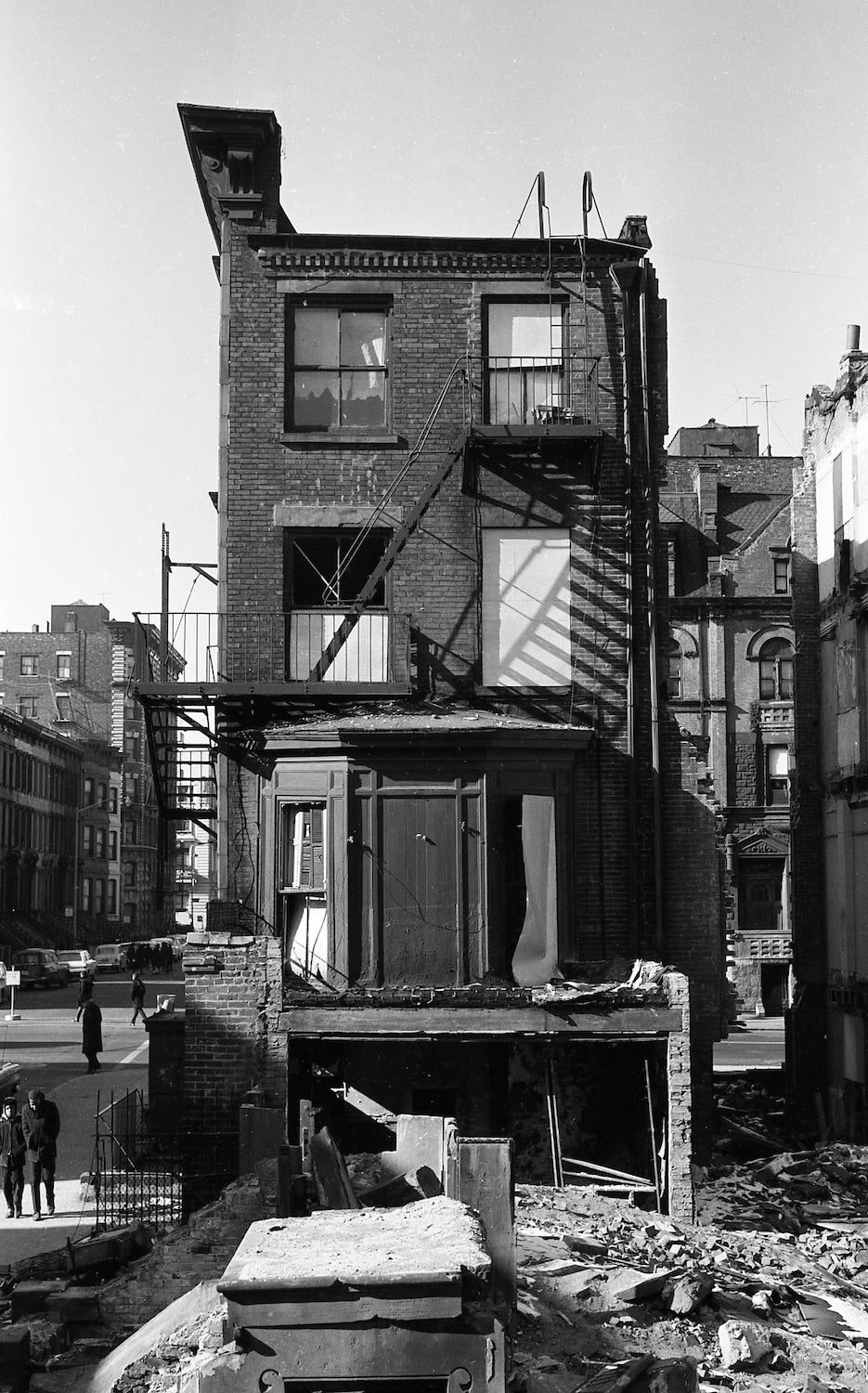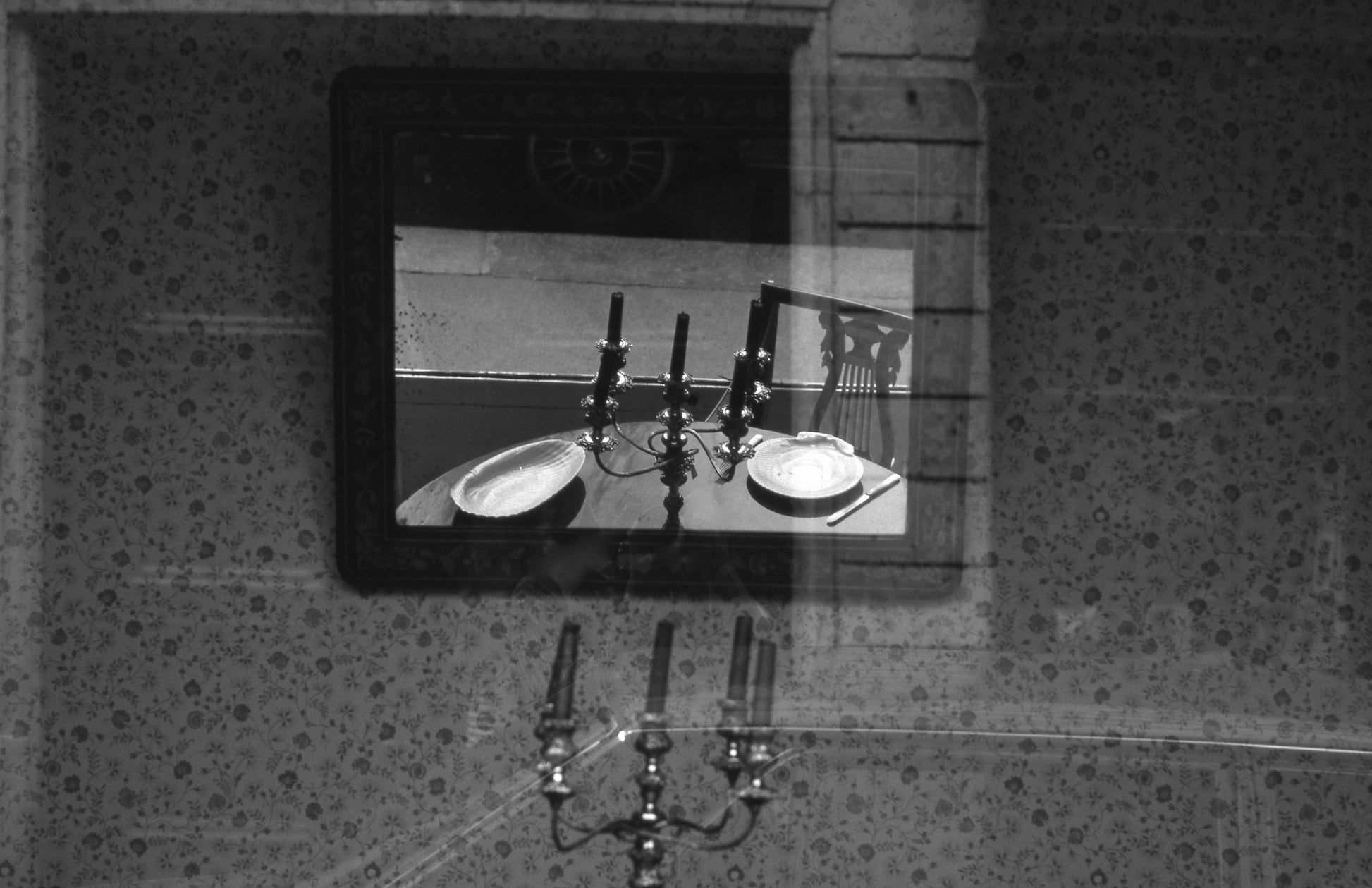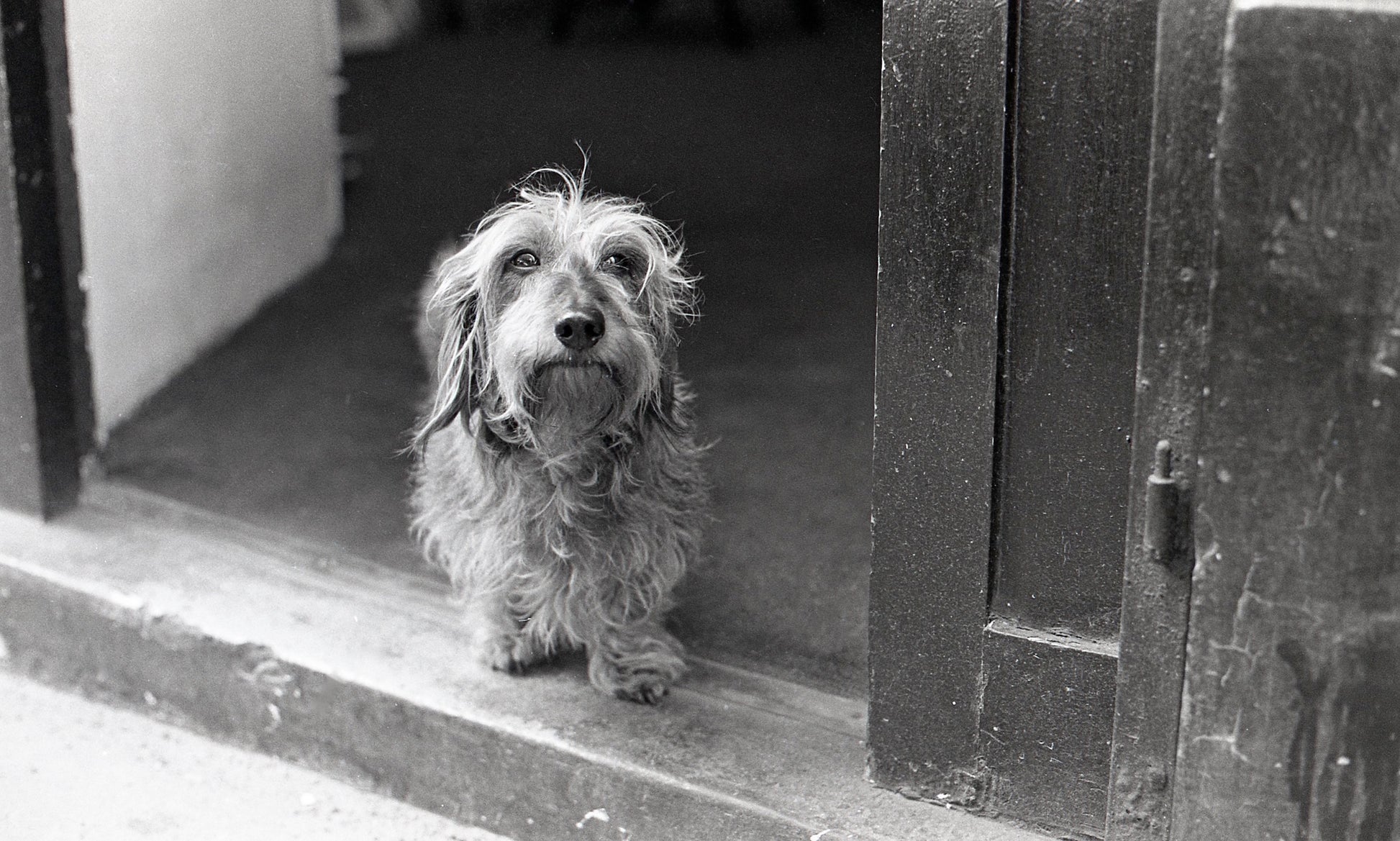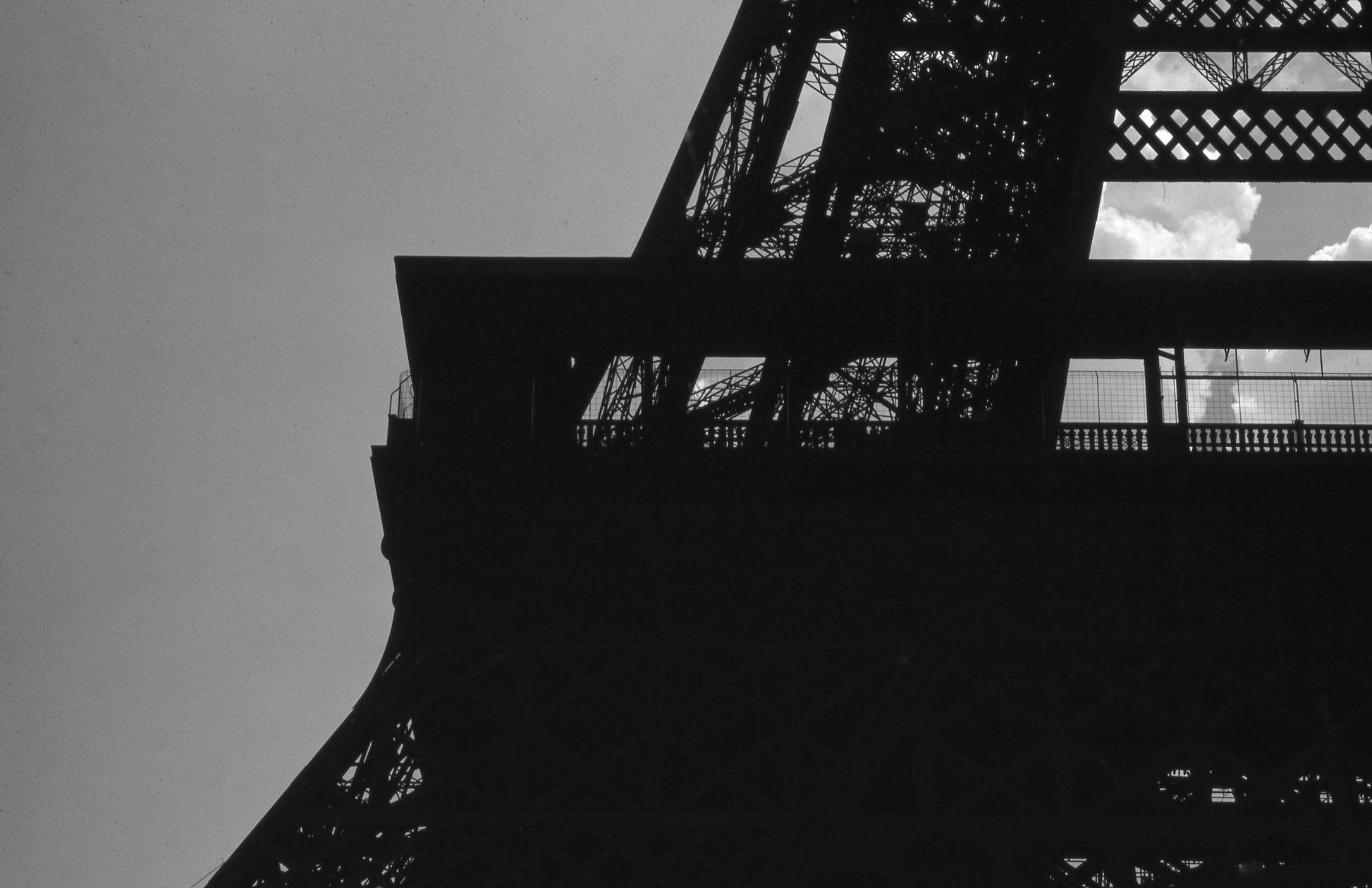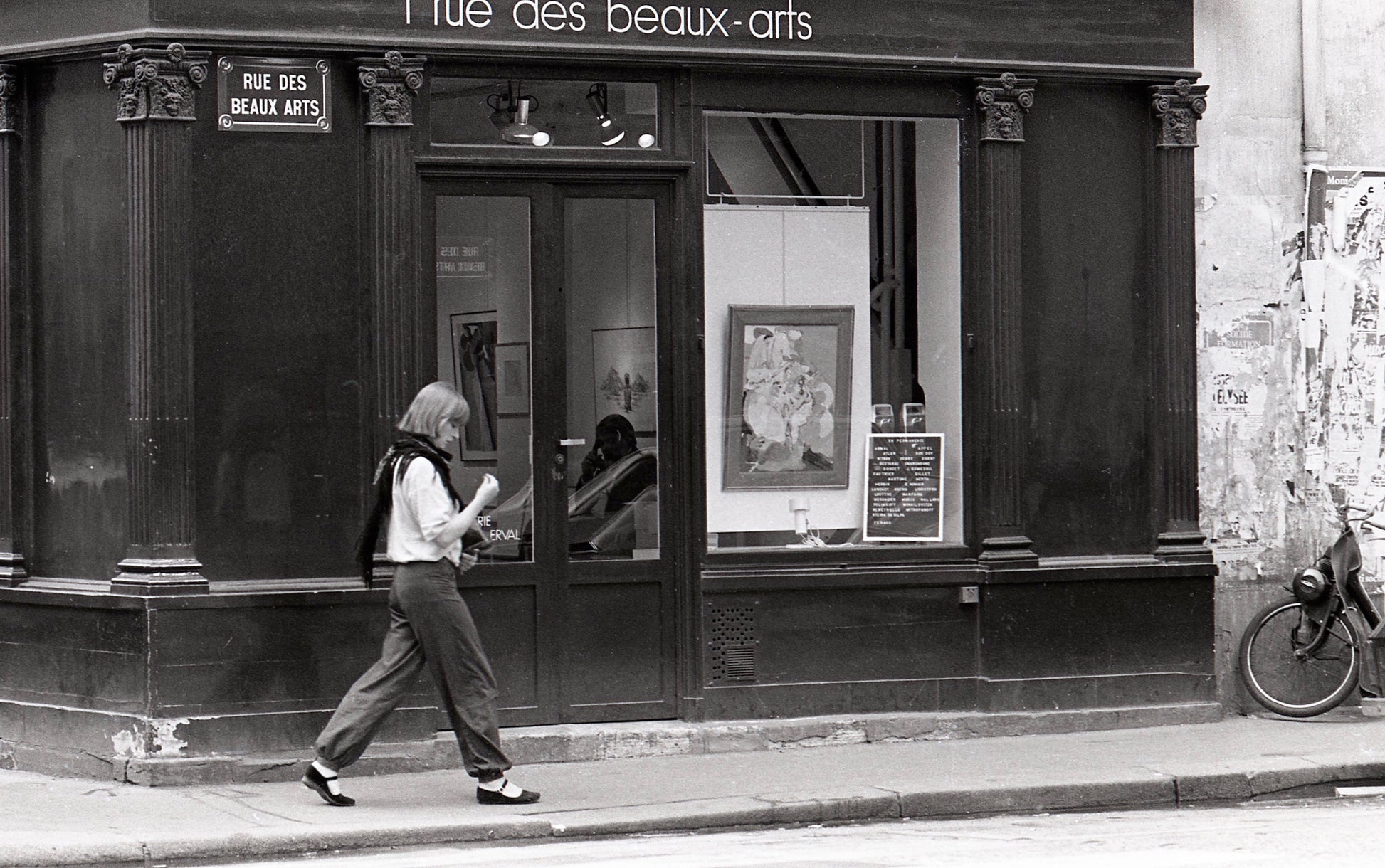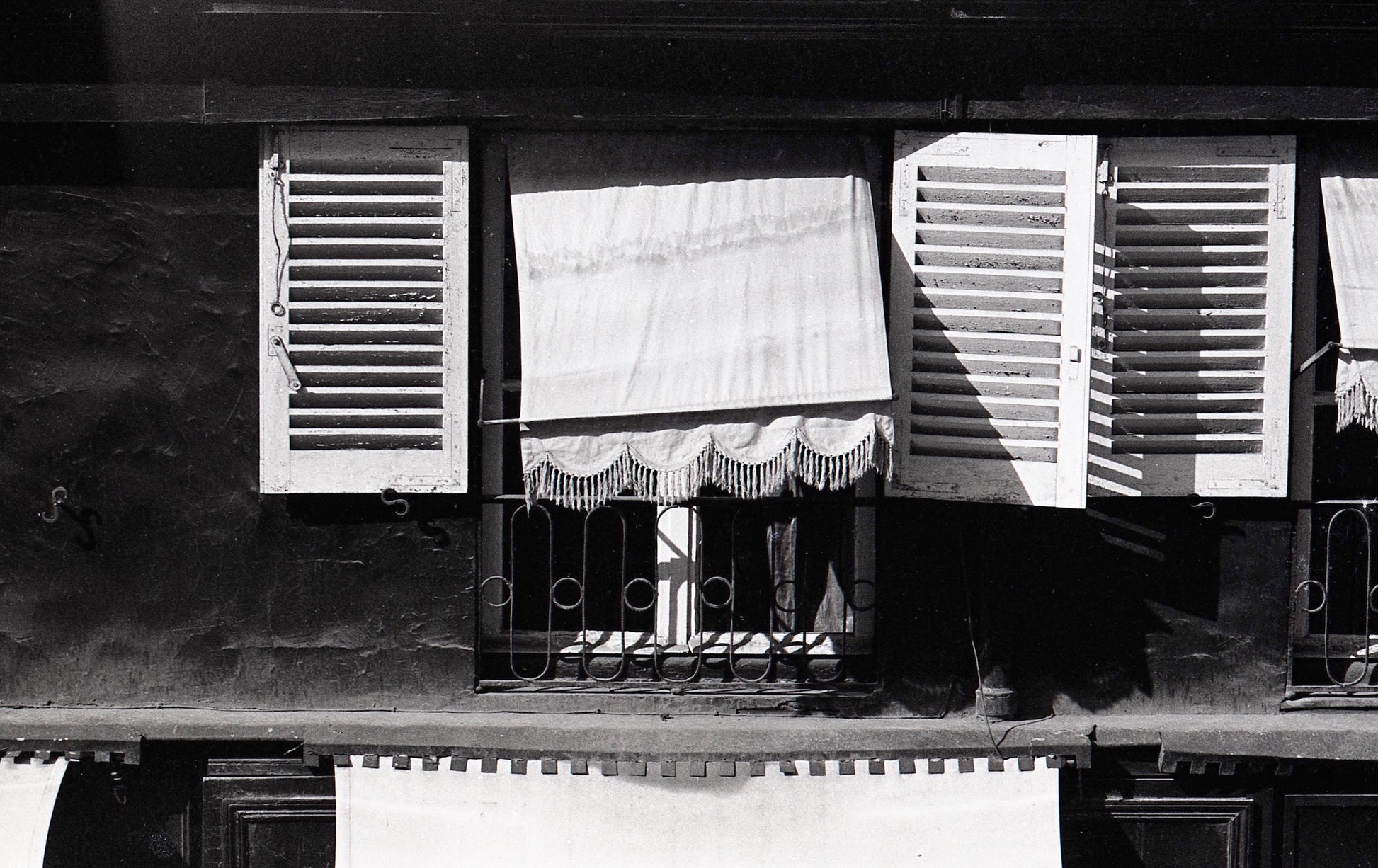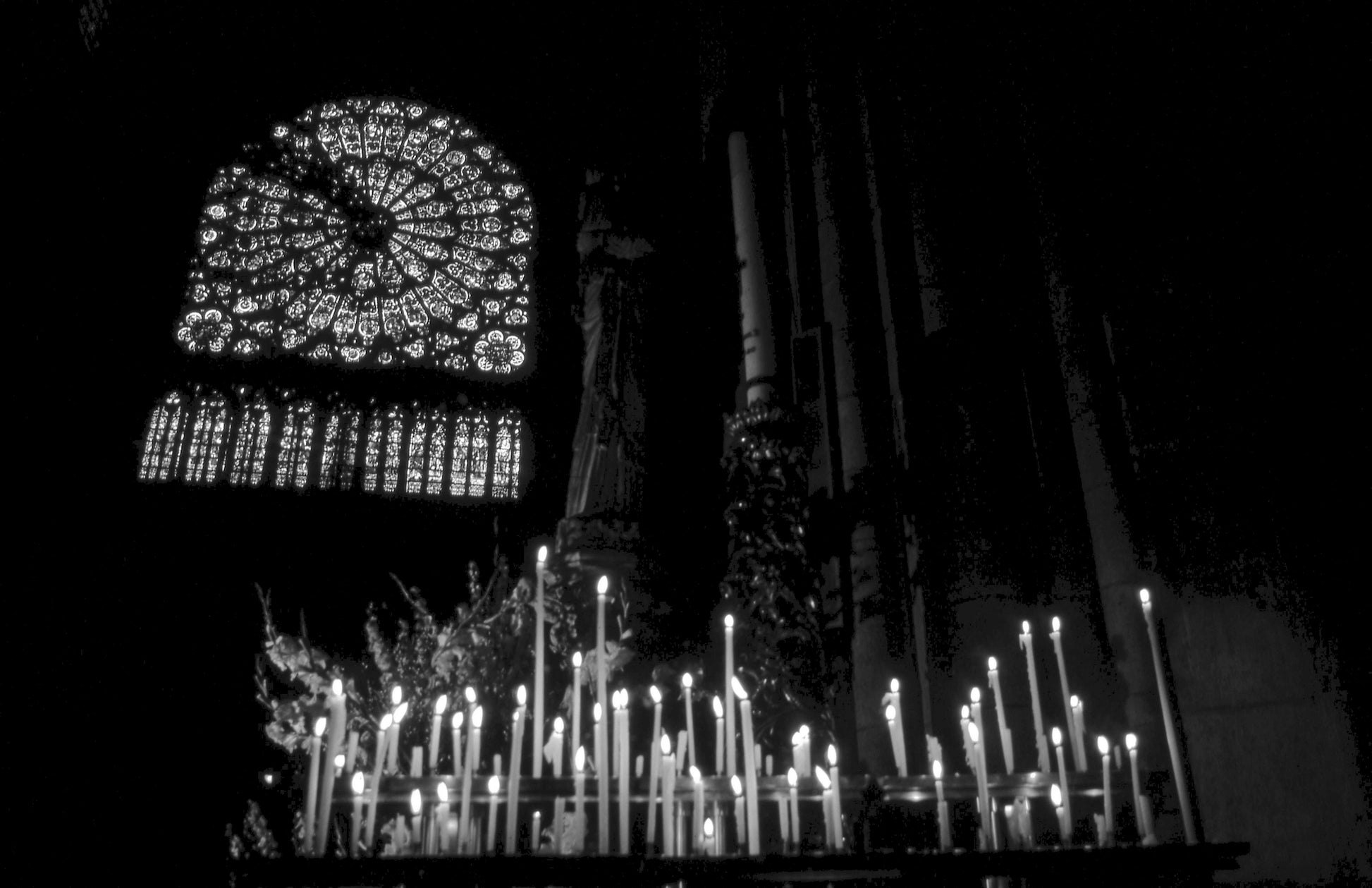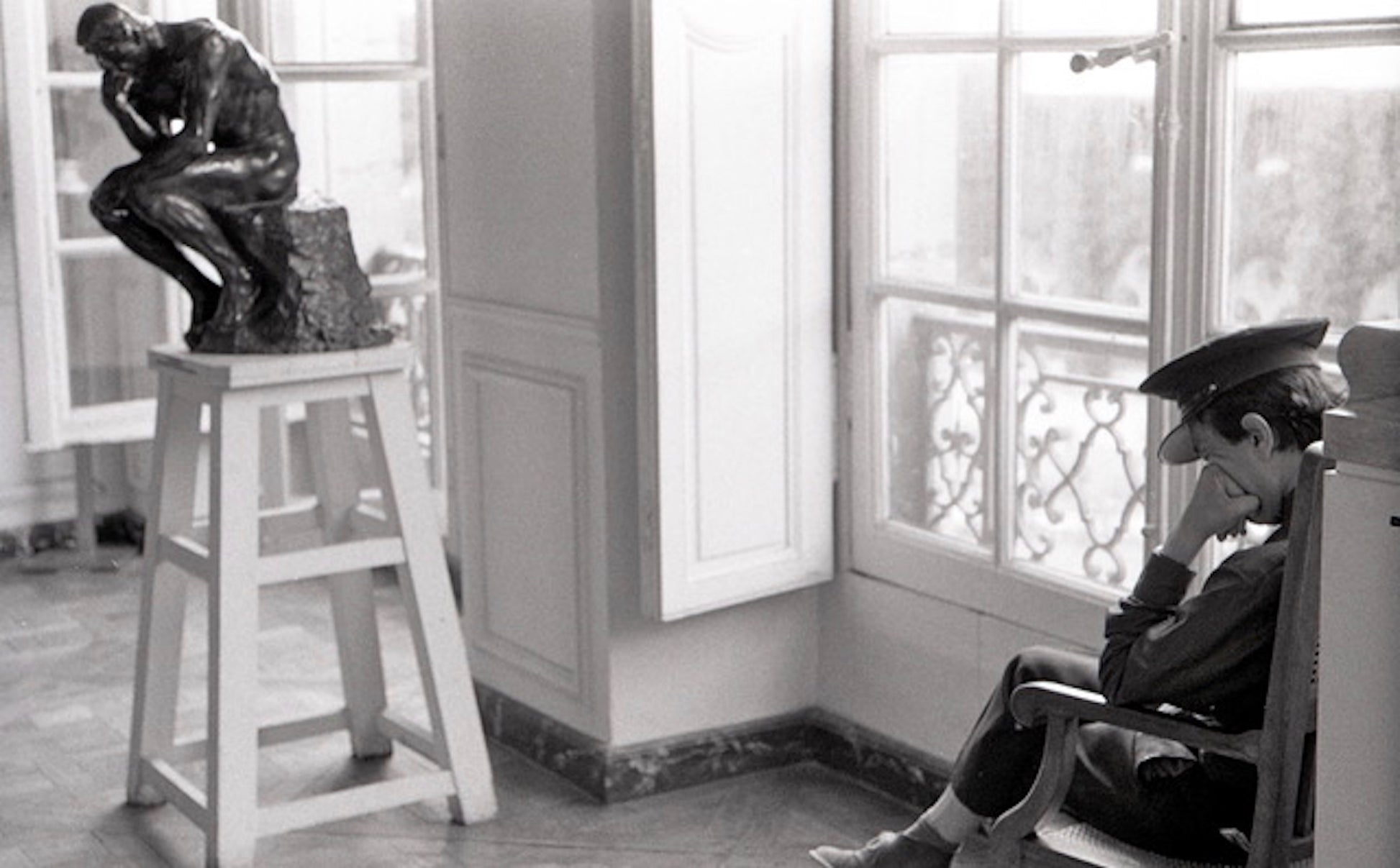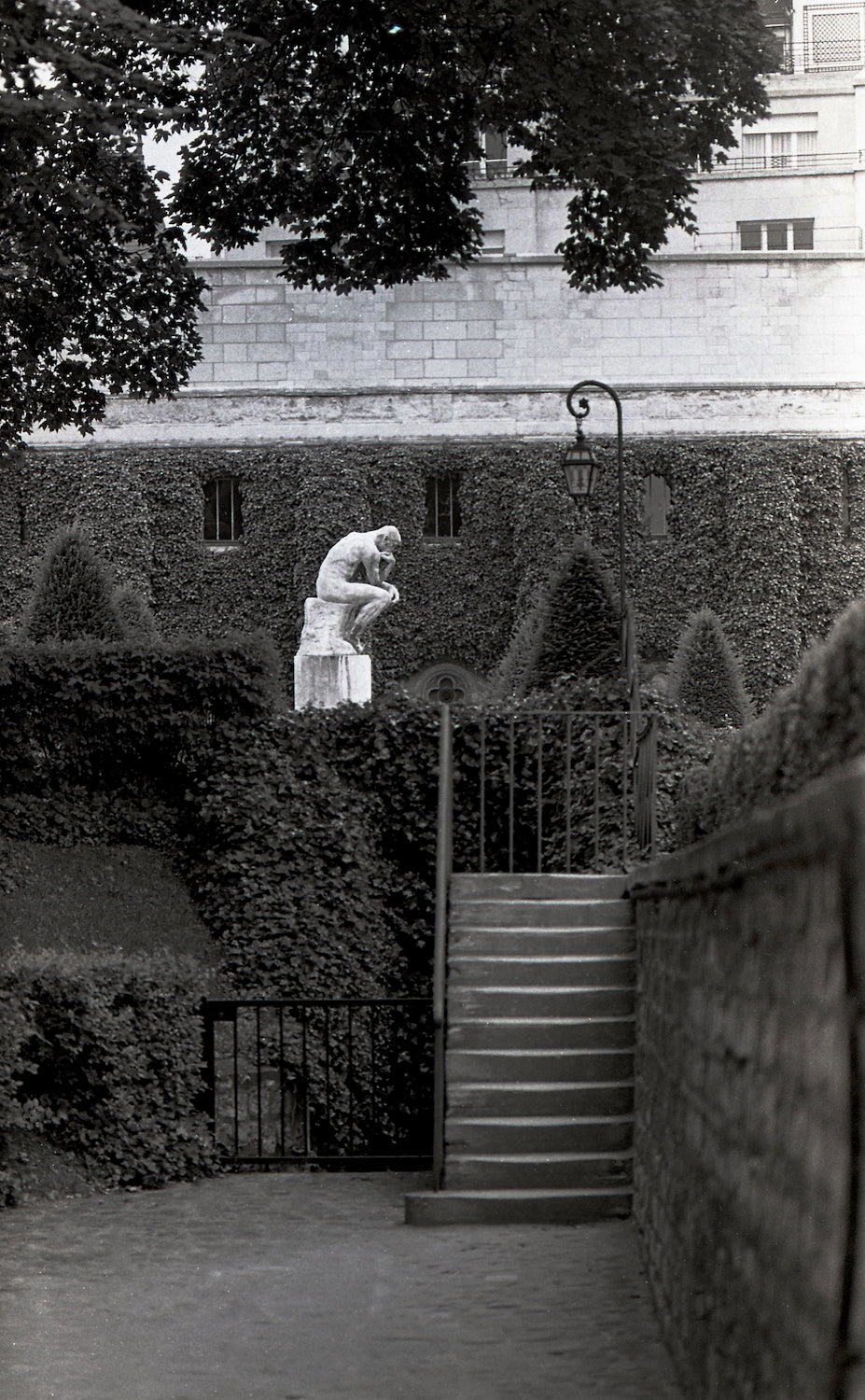 Selected photos from the book are available as signed, archival giclee prints
Regular price
Sale price
$75.00 USD
Unit price
per
Sale
Sold out
Share
View full details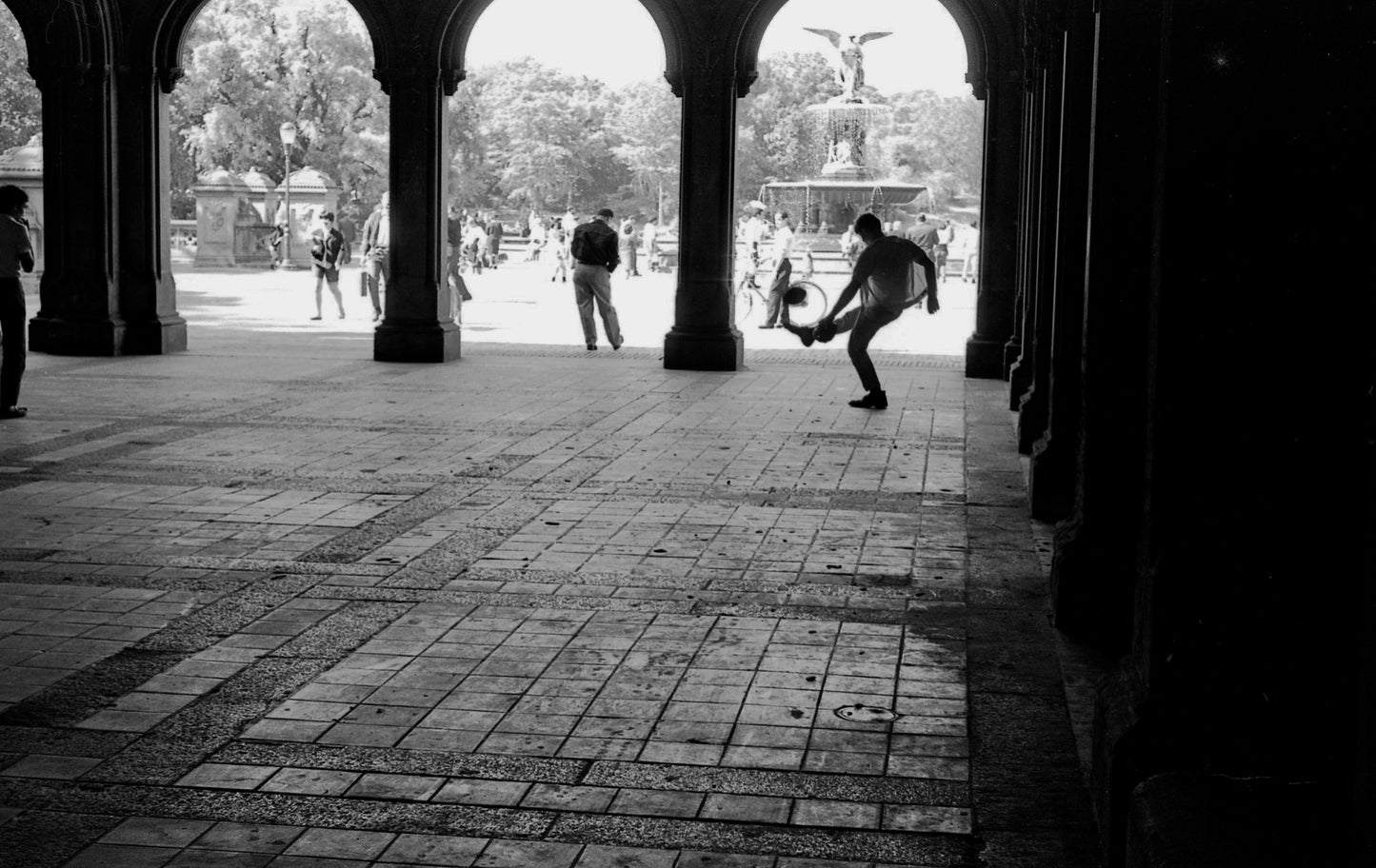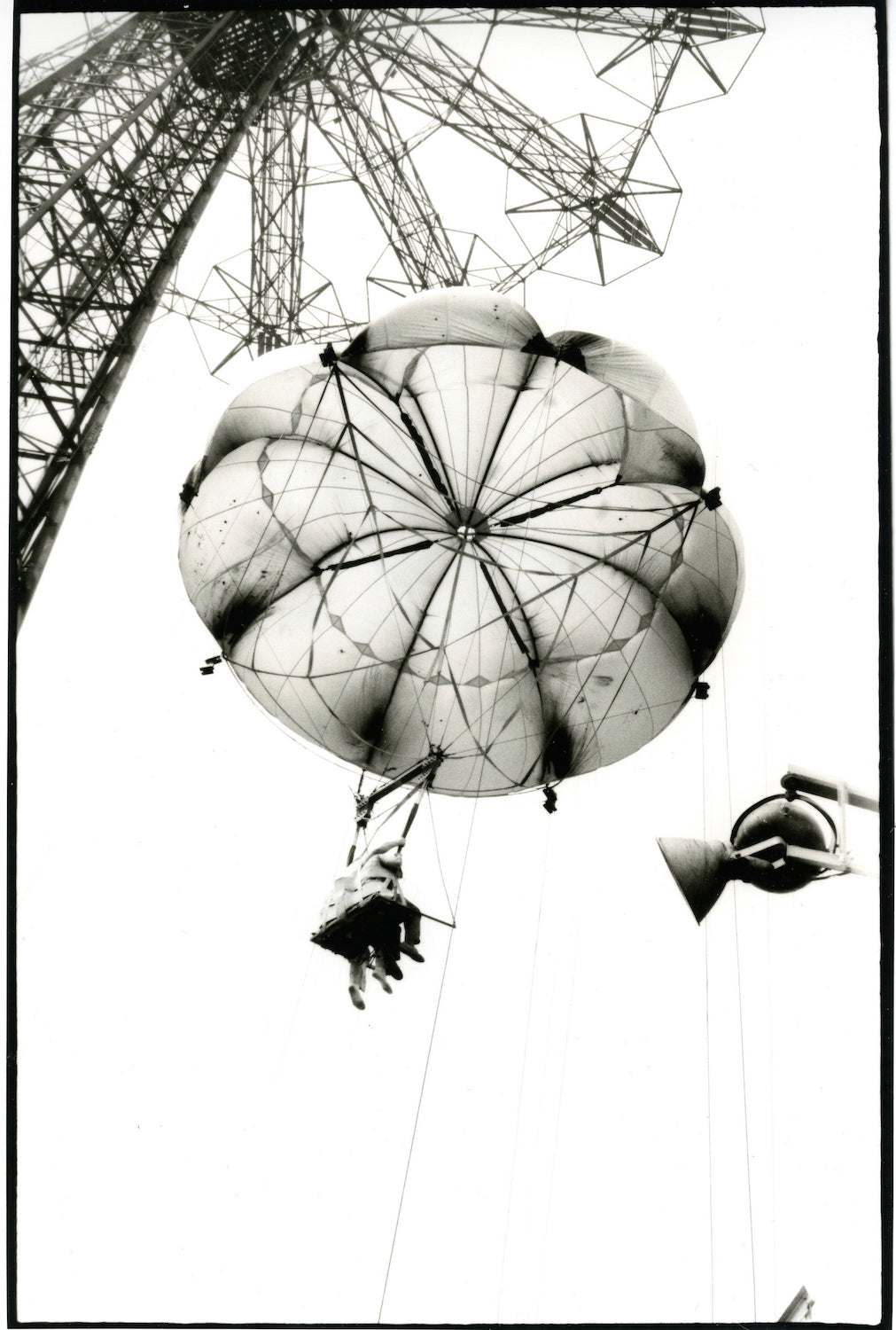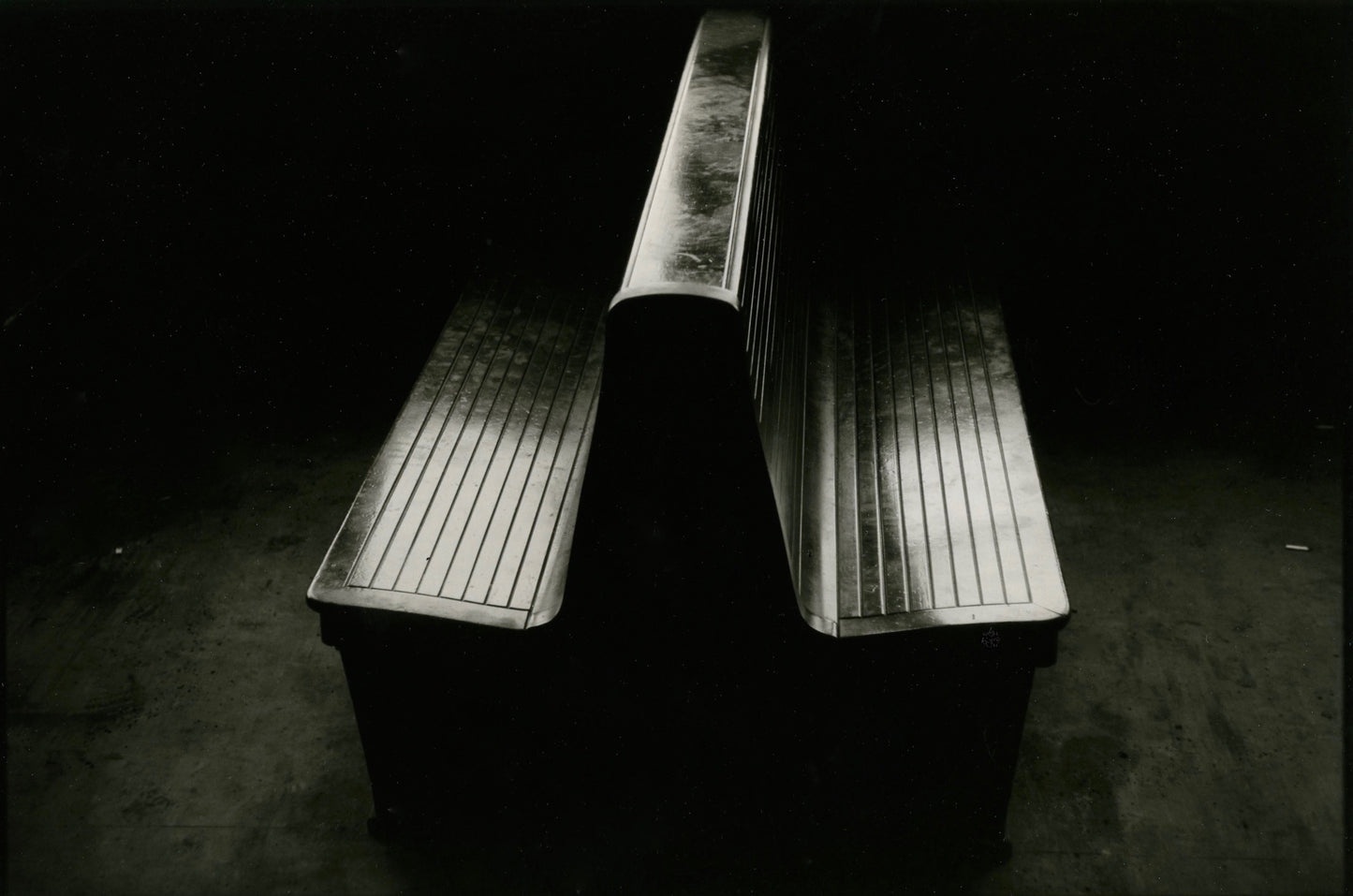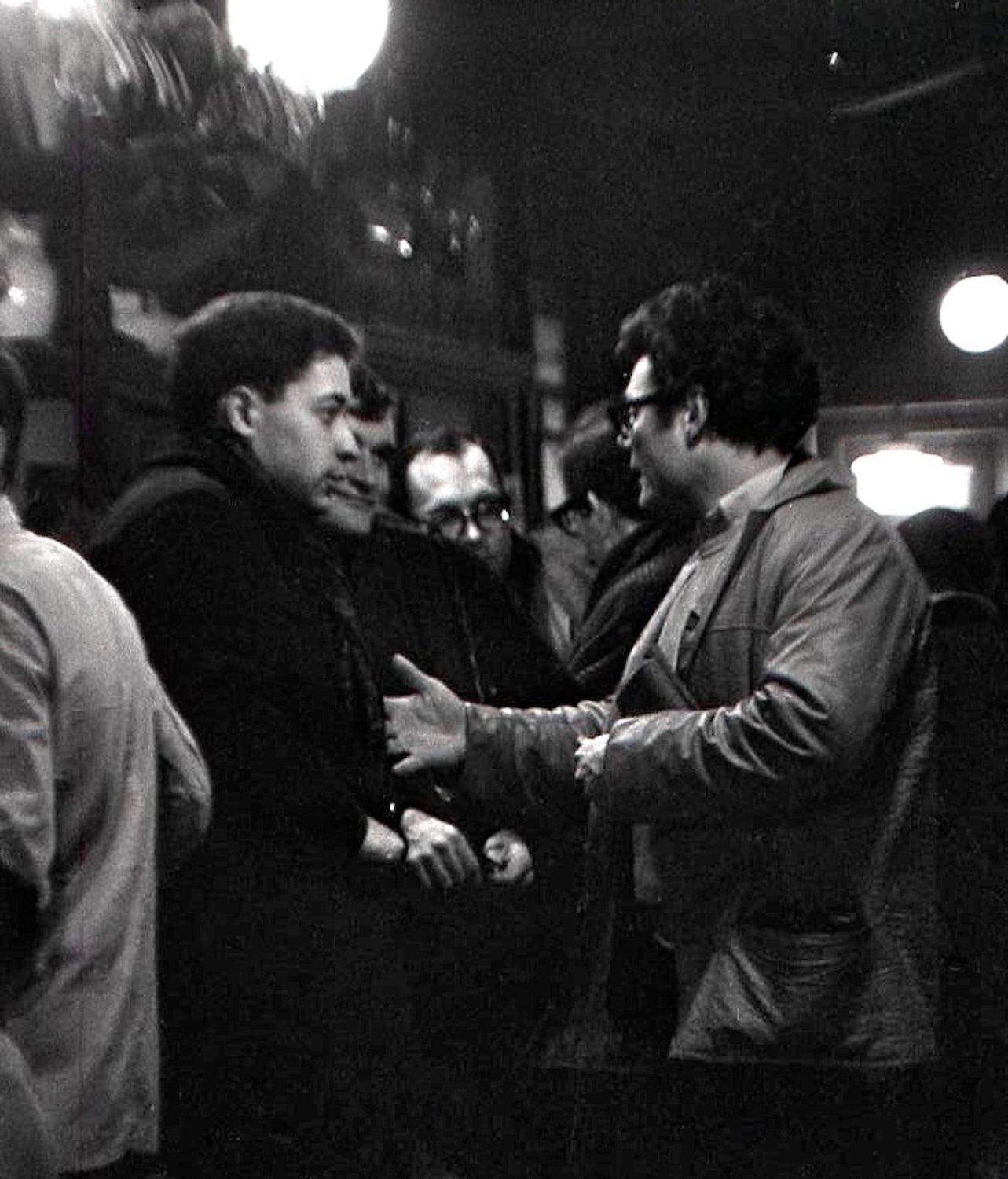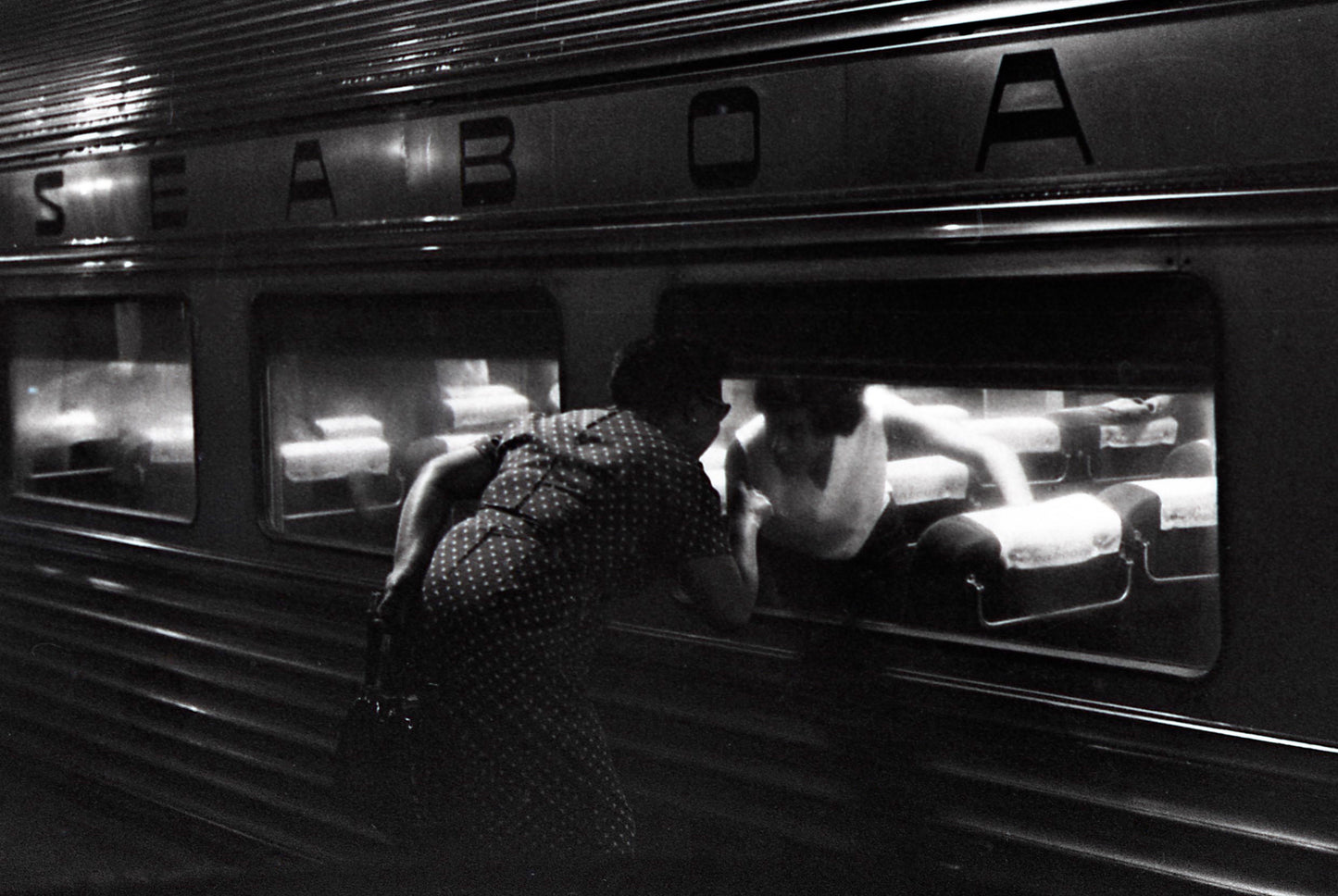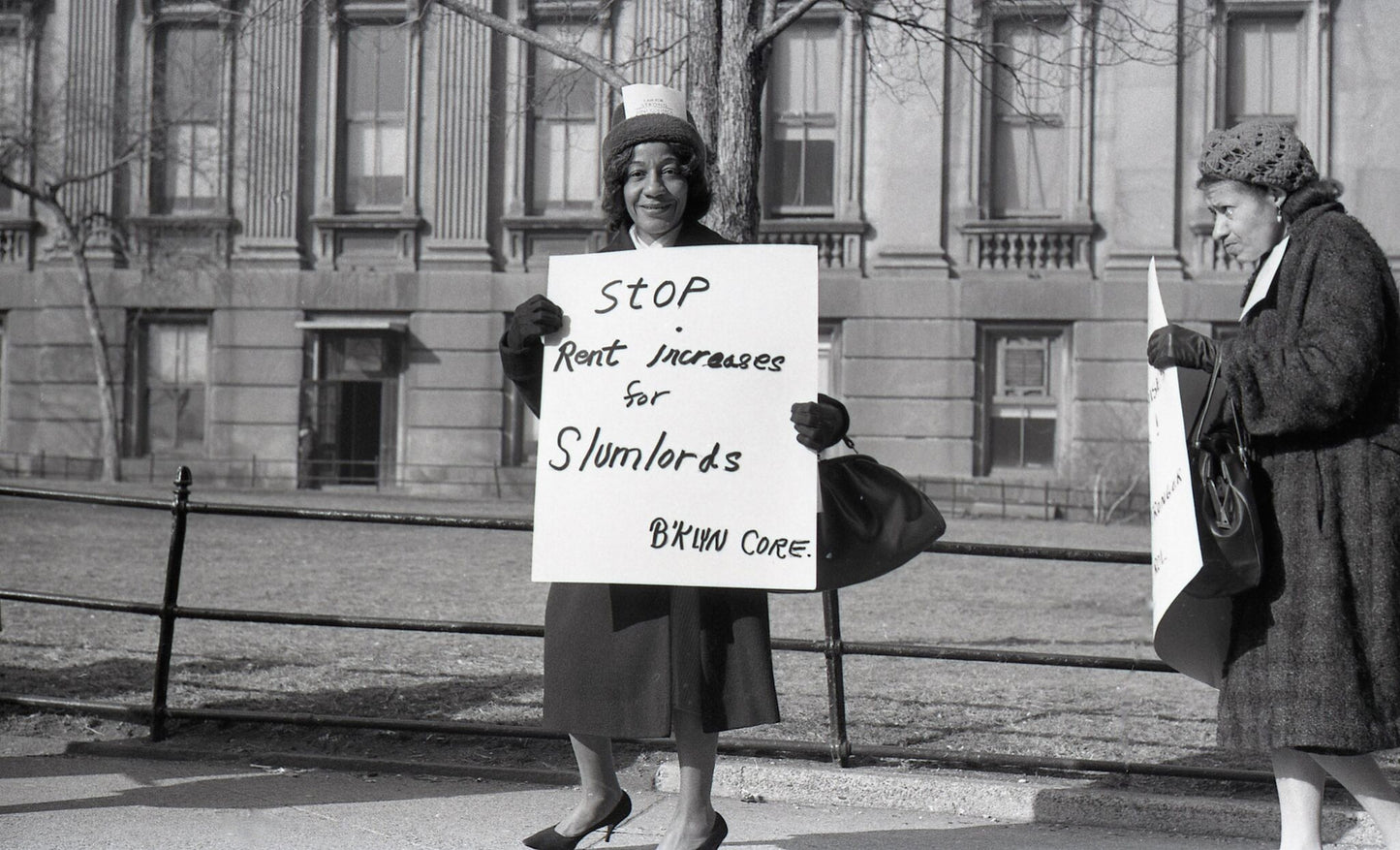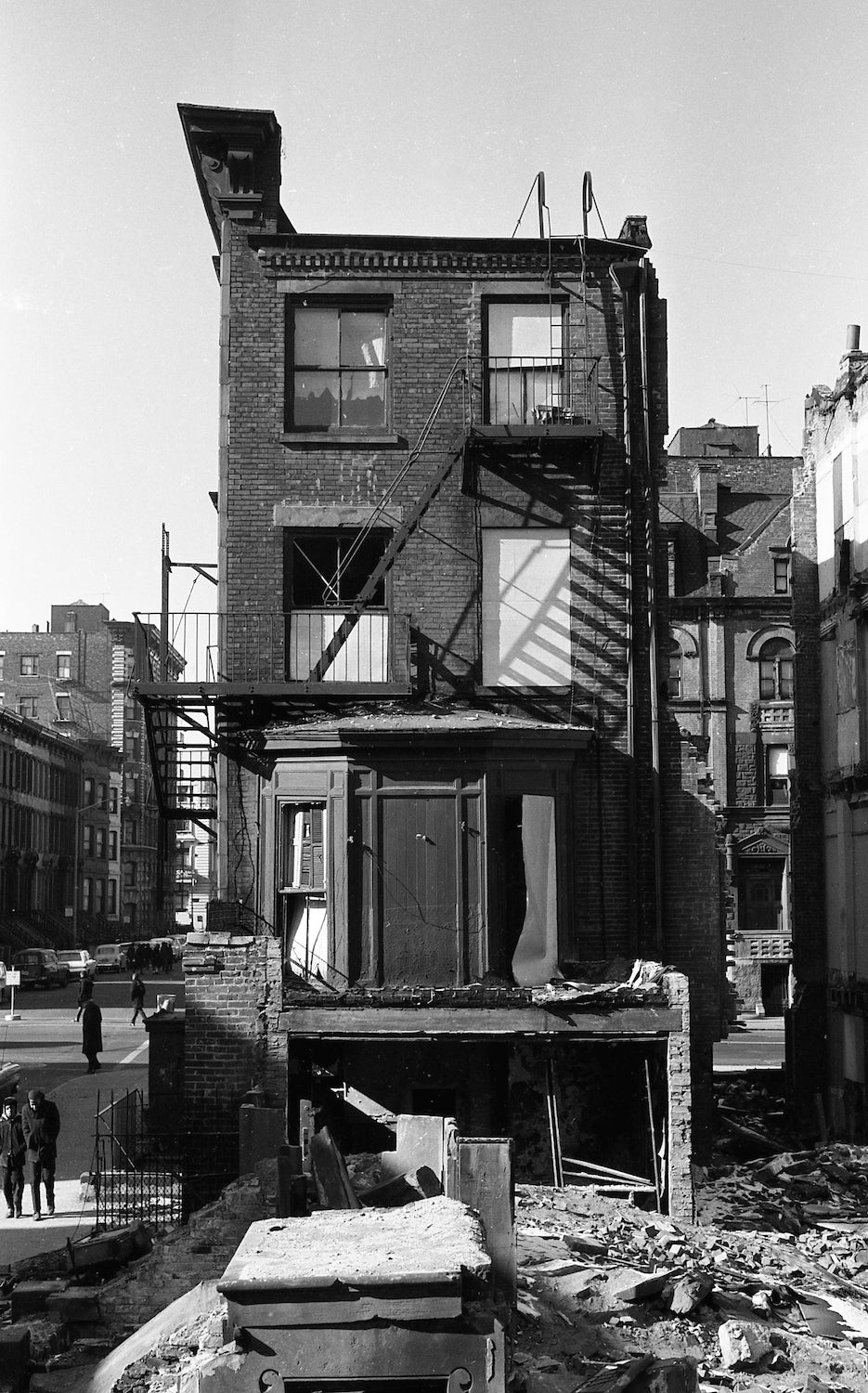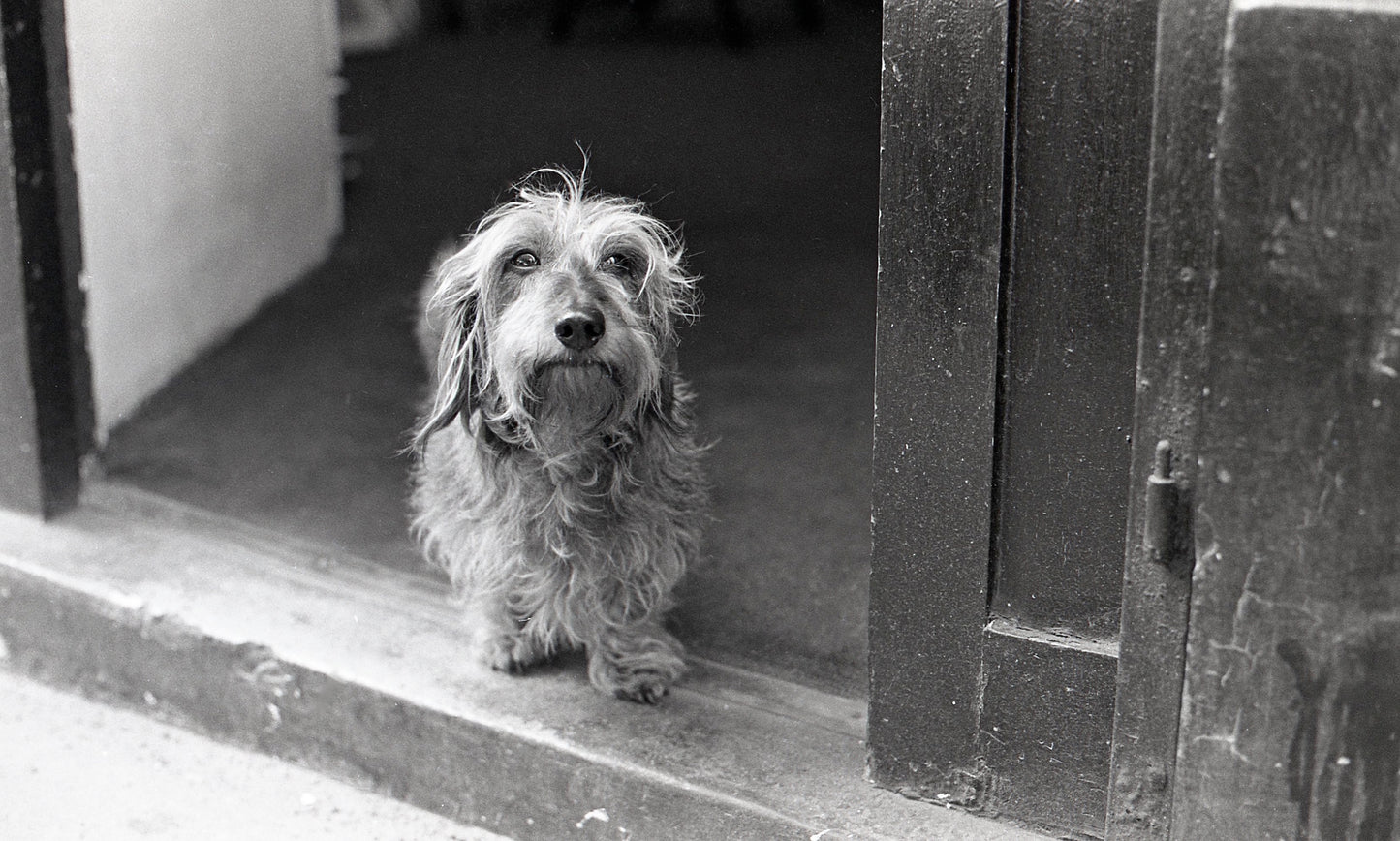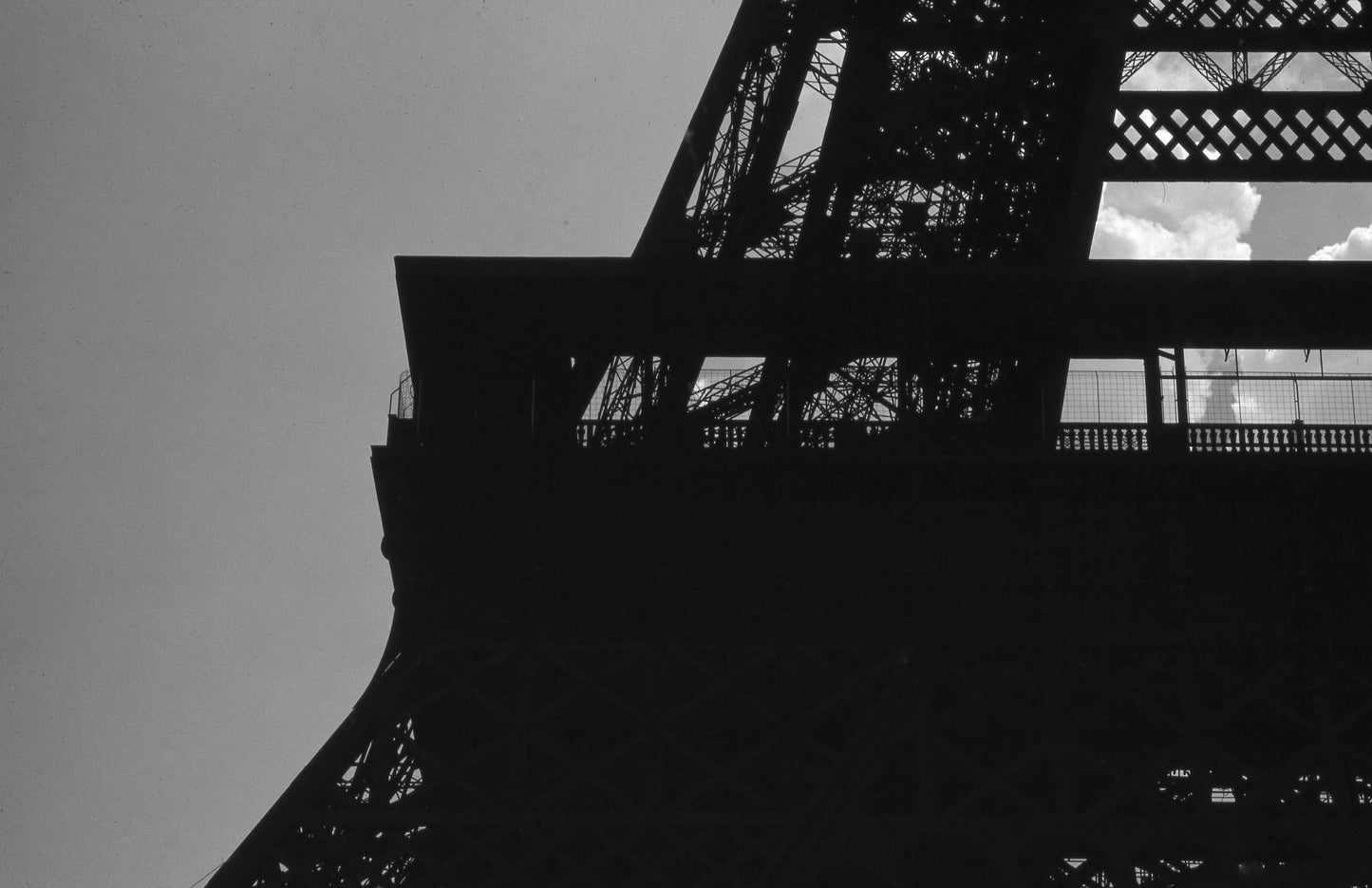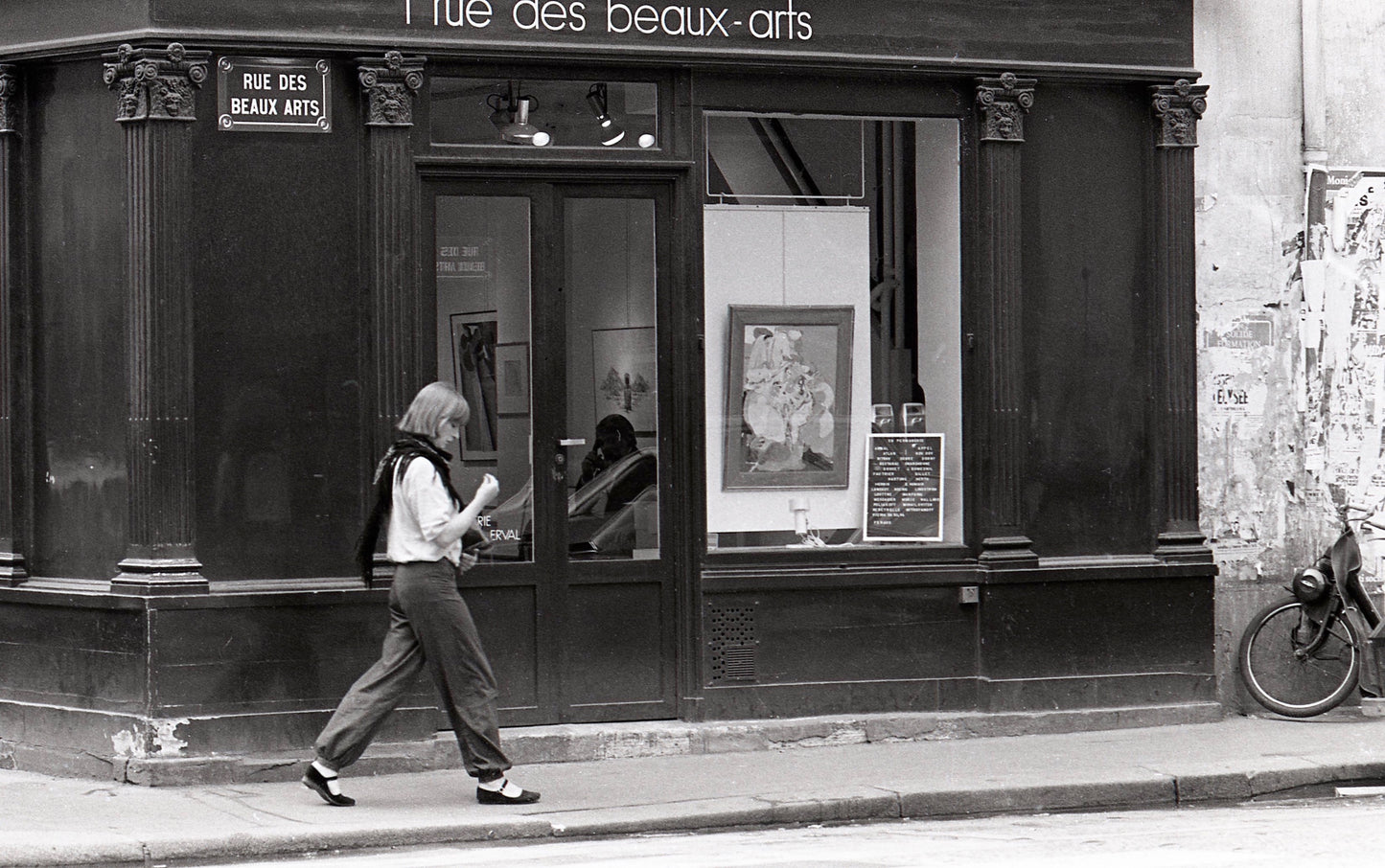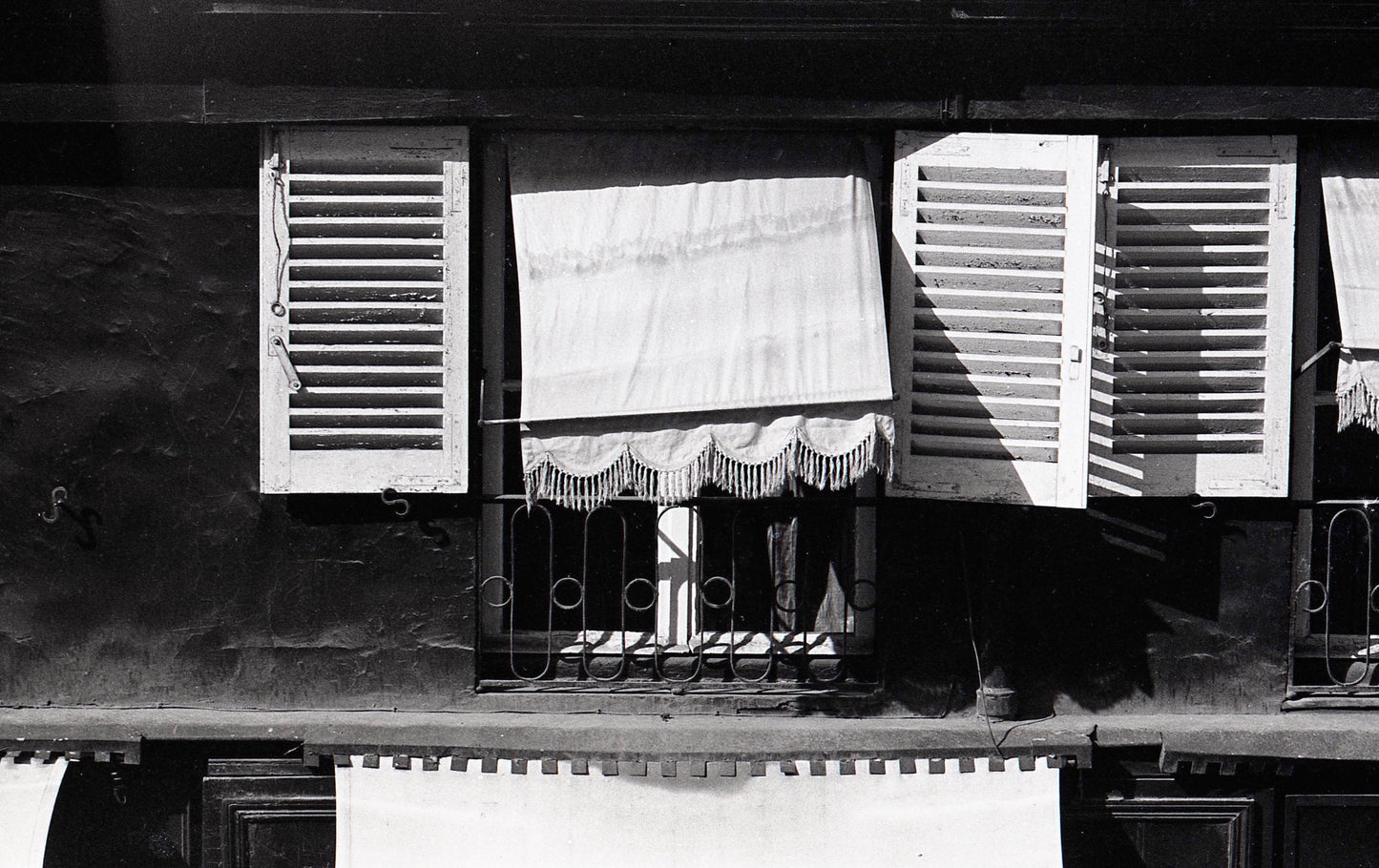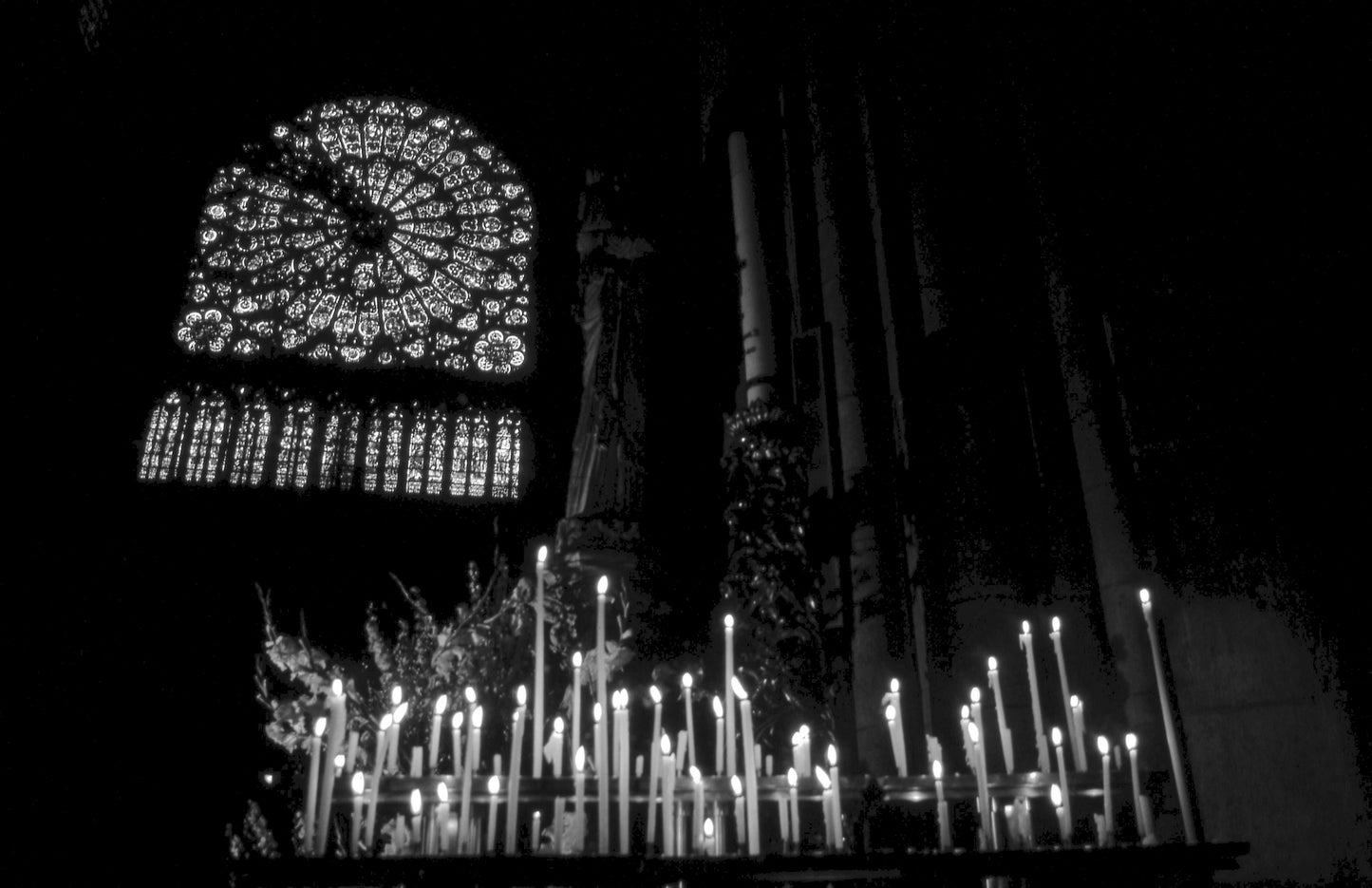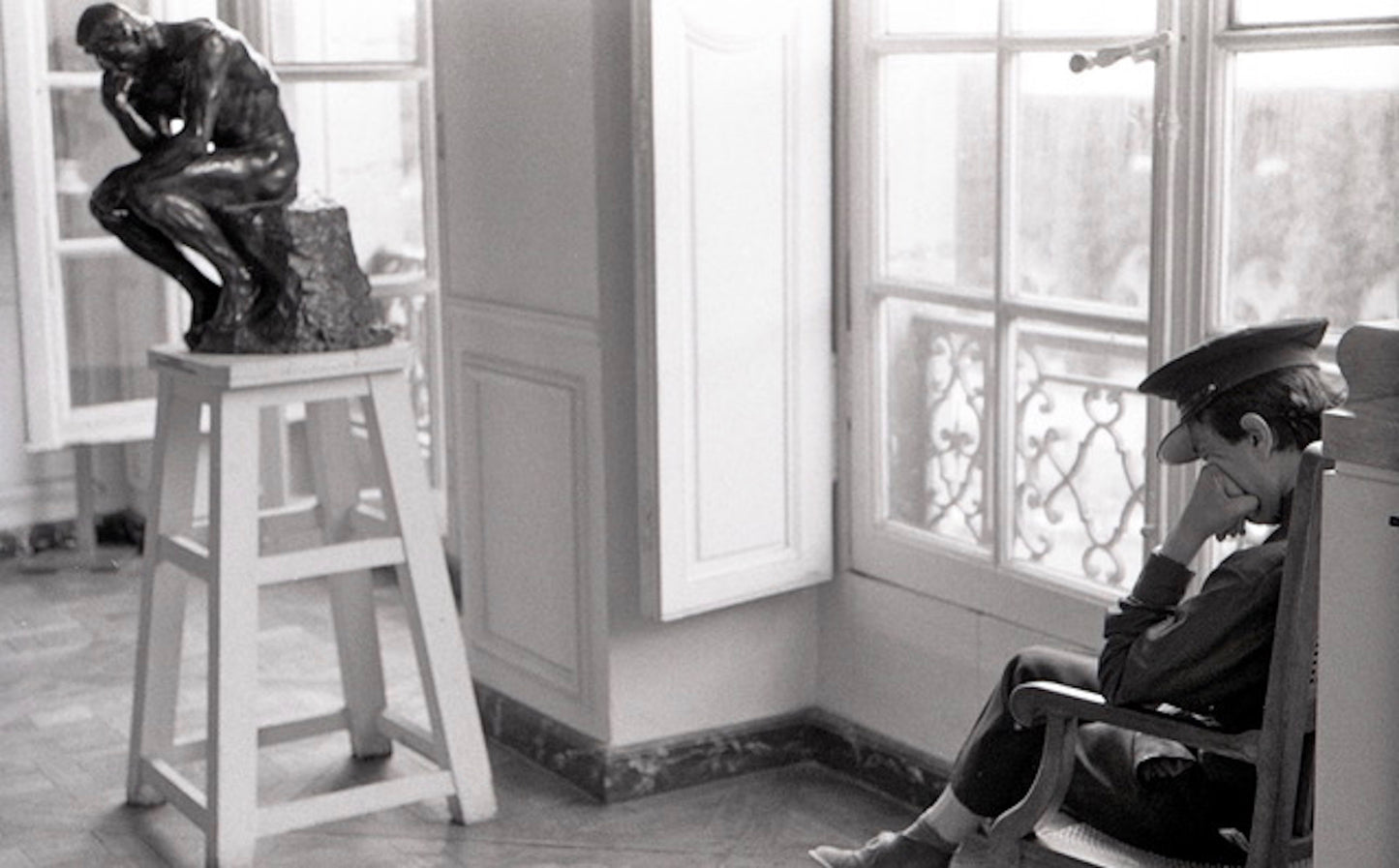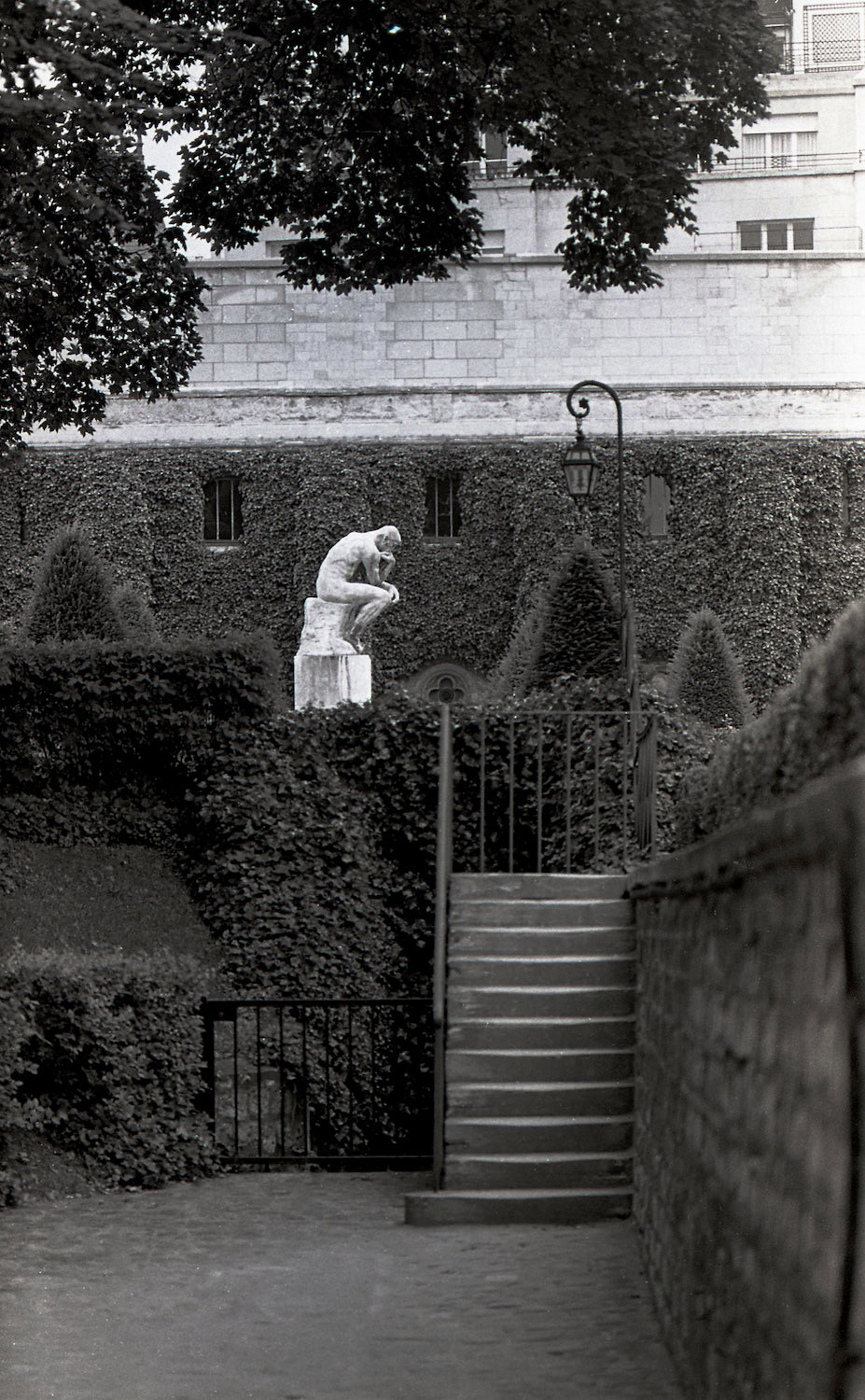 Rave reviews for Recovered Memory:
Go to the Goodman/Van Riper Photography site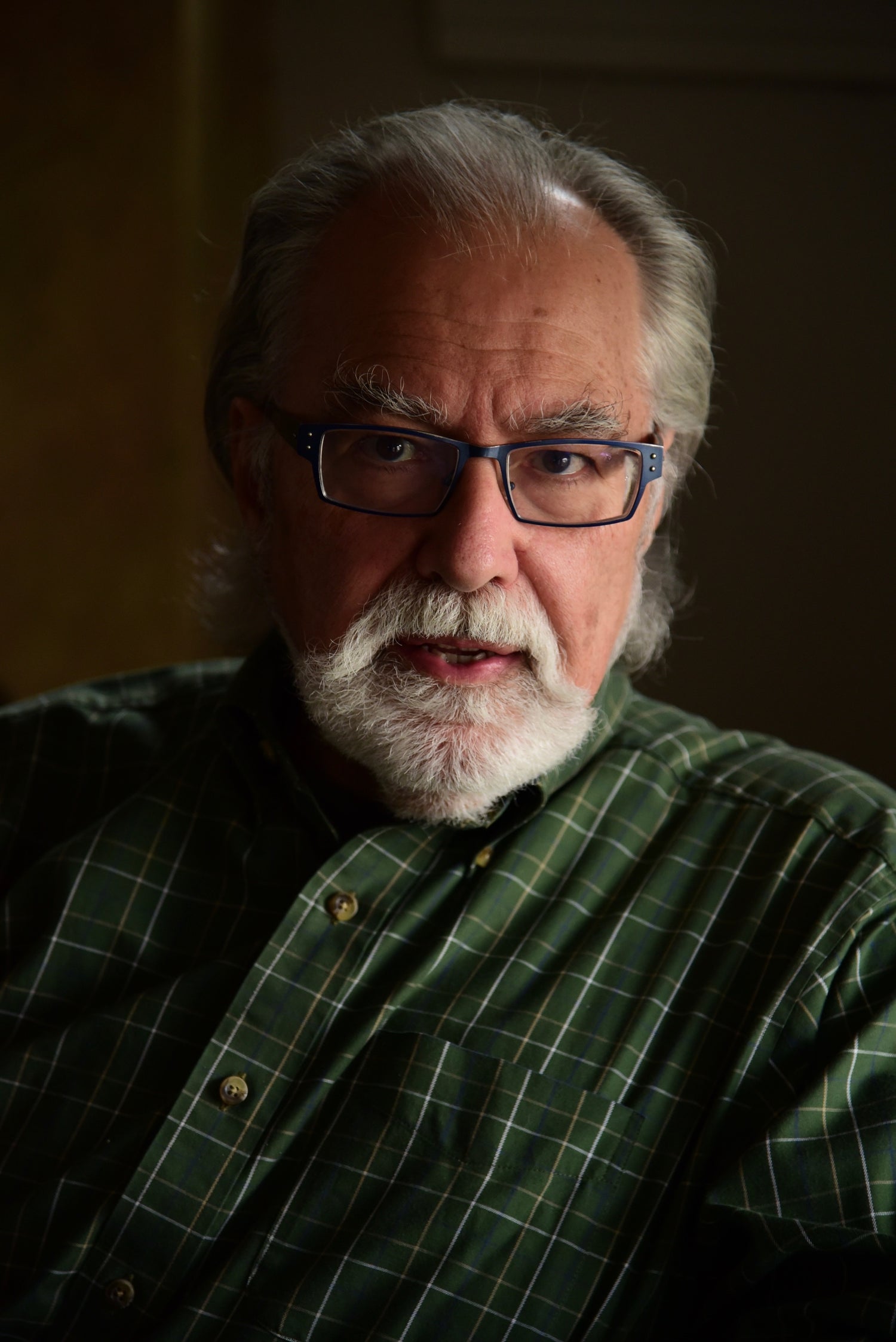 Frank Van Riper
Frank Van Riper is an award-winning documentary and fine art photographer, journalist, author and lecturer whose work has been published internationally. His photographs are in the permanent collections of the National Portrait Gallery (Washington, DC) as well as in the Portland Museum of Art (Portland, Maine.)
His 1998 book of photography and essays,Down East Maine/A World Apart, was nominated for a Pulitzer Prize and won the silver award for photography from the Art Director's Club of Metropolitan Washington. He is co-author (with his wife and professional partner Judith Goodman) of the internationally bestselling 2008 book Serenissima: Venice in Winter. They have just finished work on their second Italian collaboration, working-titled The Green Heart of Italy: Umbria and its Ancient Neighbors.
Before beginning his long career
as a photographer, Van Riper spent 20 years as a correspondent and editor in the Washington Bureau of the New York Daily News, serving as White House correspondent, national political correspondent and Washington bureau news editor.
He was a 1979 Nieman Fellow at Harvard and holds the 1980 Merriman Smith Memorial Award (with his late colleague Lars-Erik Nelson) from the White House Correspondents Association.